Are you getting the White Apple Logo Screen of Death on your iPhone, iPad or iPod Touch? When upgrading to firmware version, many iPhone or iPad users have found their devices will not boot past the White Apple logo screen. It is worth mentioning that iOS 9 has arrived. If you go to Settings > General > Software Update you should see the download. But be careful! You maybe encounter white screen of death issue when upgrading your iOS device.

If your iPhone with an apple logo and white screen on it (including iPhone 6s and 6s Plus), iPad or iPod,it means the ios operating system is death,however,how can you fix ios to normal when Apple device with white screen of death?Today we talk about solve the iPhone iPad White Screen of Death issue,please keep reading.

Many iPhone iPad users have experienced of the "white screen of death" when iOS upgrade. In that state your iPhone iPad devices fail to respond to your given command. So before upgrading your iOS device to iOS 9, it is recommended to backup iPhone data to computer. Generally speaking, apple white screen of death can be caused due to a number of reasons. Some of these are hardware, others software. Most of the times, the white screen of death appears on an otherwise normally functioning phone owing to a drop on a hard surface. If iPhone iPad white screen of death is due to software problem, you can try to fix it with third-party tool by yourself in order to saving the repairing money. Here is the best way for iPhone iPad users to fix Apple white screen of death when upgrading to iOS 9.

There are many ways to handle the white screen of death situation. One of the methods is that you can visit an Apple store to get the device checked and repaired but not everyone can afford to pay much more money. Following the use tutorial, you can find out two effective methods to repair your iPhone iPad white screen of death issue no matter your device is upgraded to iOS 9, restored to factory reset, broken or damaged. Most important, there is no doubt that you can save more money according to this use guide.

Two Methods to Fix Apple iPhone/iPad White Screen of Death:


Method 1: Repair iPhone iPad White Screen of Death via iTunes

When upgrading to iOS 9 and causing iPhone iPad white screen of death, you can fix up this issue via iTunes.

Step 1. Install the latest version of iTunes on your computer

Step 2. Use an USB cable to connect your ios device to PC/Mac

Step 3. Press and hold "Home" button and Sleep/Wake button for 10 seconds.

Step 4. After this release the sleep/wake button. But continue holding the home button till you get message saying "iTunes discovered Apple device in recovery mode, before the device is used by the iTunes restore your device".

Step 5. Click your iPhone, iPad in left sidebar to view the device control panel on right. Now click on "Summary".

Step 6. Now move to Backups section and hit on Restore Backup. From the drop-down list select the backup file and restore your iPhone iPad device.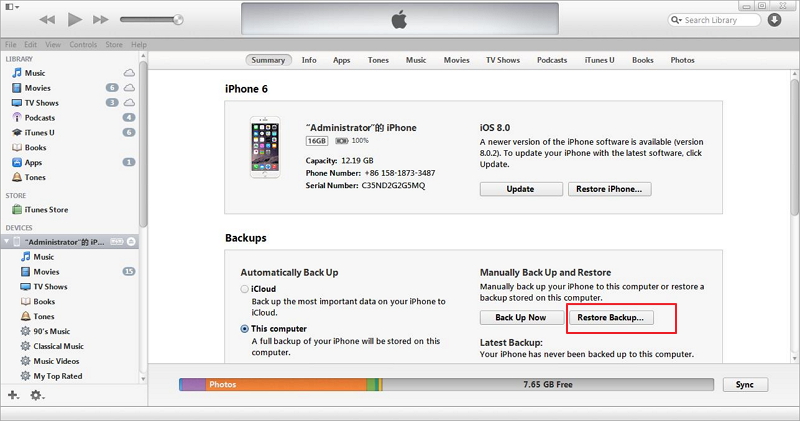 However, I do believe that most of iPhone iPad users will feel it is complex and cumbersome to repair white screen of death via iTunes. Therefore, I recommend that you use the following method which supports iPhone or iPad users to fix Apple white screen of death just a few mouse clicks.

Method 2: How to Fix White Screen of Death on Apple Device

The Death iPhone iPad Repair Tool - iOS System Recovery program is designed to help iPhone, iPad or iPod Touch users to solve the white screen of death issue of their iOS device. It's easy to use, and apart from fixing the white screen of death, it has a variety of other exiting features as well. This tool can be used to revert an iPhone back to factory settings, to restore broken device, to recover an iPhone back after a system crash or for ROM flashing. Although it also is a paid one, it is cheaper and it not only can fix white screen of death but handle stuck in recovery mode issue and recover you lost iOS data. It's an excellent data recovery software for iOS devices that lets users recover deleted contents like contacts, text messages, pictures, notes, voice memos and more. Moreover, it also lets the users recover data from iCloud and iTunes backup as well.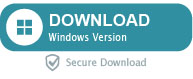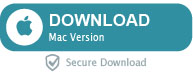 Step 1. Run the iOS Data Recovery and Connect iOS Device to PC

Download and install iOS Data Recovery tool on computer and run the software. When the installation is complete, you need to connect your iPhone or iPad device to computer via an USB cable,then click "More Tools" options and select "Fix iOS to Normal".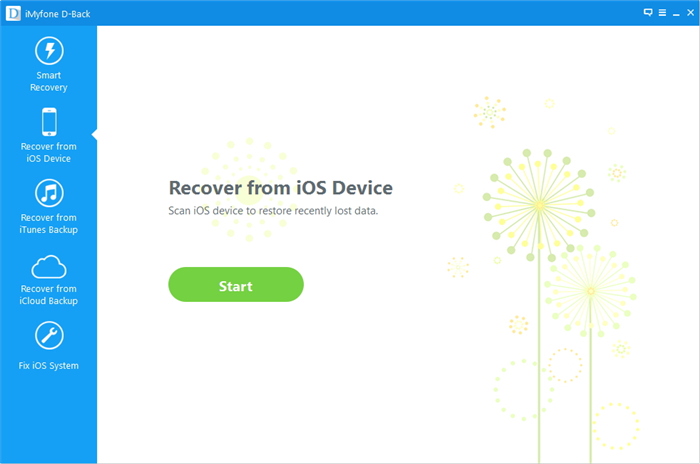 Step 2. Select and Detected Your iPhone or iPad Device

Follow the main interface, you should select "Fix iOS to Normal" located at the top right of the screen. Then iOS Data Recovery begin to detect your iPhone/iPad device. Just click "Start" button once the device has been detected.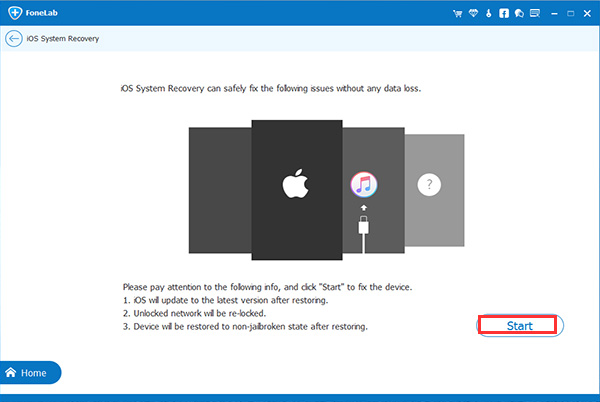 Step 3. Download the latest version of your firmware for your iPhone

To fix your iPhone/iPad device, iOS Data Recovery program will download the latest version of your firmware after detecting your current iOS version. Hit "Download" and wait for minutes.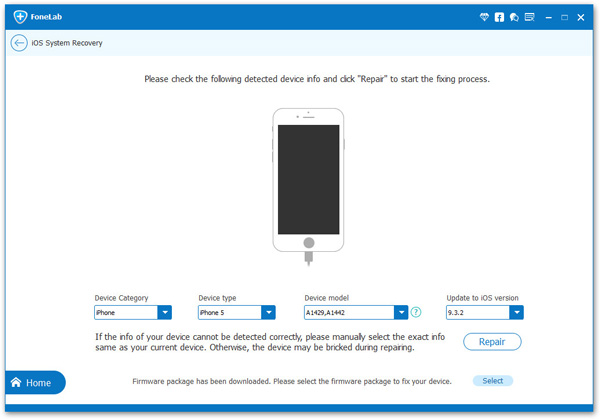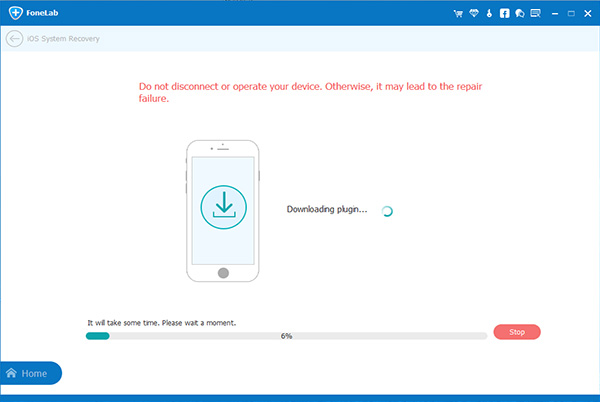 Step 4. Get Your iPhone iPad Out of the "Withe Apple" without Damaging Your Data

Once the downloading is completed, iOS Data Recovery will start repairing your iOS (iOS 9 is supported). It will get the iPhone iPad device out of white screen of death mode without damaging your data. In less than 10 minutes, you will get a message saying that your device is restarting to normal mode.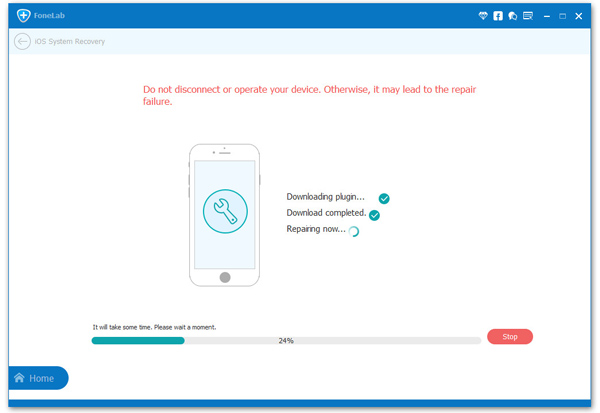 That's all. All of iOS users are allowed to fix their iOS device white screen of death when iOS upgrade including iPhone 6S/6/5S/5, iPad Pro/Air/Mini or iPad Touch.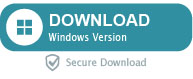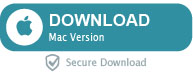 The Reasons for iPhone White Screen of Death:

**Multi-tasking maybe the reason: If your iOS is lower than iOS 7.0.2, you maybe encounter the issue that you were multi-tasking between several apps.
**Stressed out Hardware components: If you have been using your iPhone for prolonged periods of time without giving it some time off, the hardware components of the iPhone may get stressed out and result in the appearance of a black screen of death.
**Software Malfunction: White screen of death may also be a result of a glitch in the software or iOS of your iPhone.
**Application Incompatibility:Trying to run apps that may be taking too much toll on your iPhone's software and hardware may result in the appearance of white screen of death.

Related Articles:
---
How to Solve iPhone and iPad Stuck in Recovery Mode

How to Fix iPhone Stuck on Apple Logo

Fix iPhone Stuck in Recovery Mode Due to iOS 9 Update

How to Repair iOS Operating System for iPhone