"Help! my iPhone 5 stuck in reboot loop for a long time. I'm searching for any methods to fixing it. Then I've tried a solution in which you restart the phone and hold the + volume button for 5 minutes, but it didn't work. They told me to connect it to iTunes but that doesn't work because it can't start up to register the phone to the computer. Are you have any suggestions or solutions to fix this problem? Will I lose all the data on my iPhone 5S?" --- Asked by Jil.

Is your iPhone stuck in an endless reboot loop mode with the Apple logo only showing on the iPhone screen? When your iPhone gets into an endless reboot loop or keeps restarting, or freezes at Slide to Upgrade screen after update to iOS 9 or you have jailbroken your iPhone then you might be facing reboot loop upon restarting your iPhone device. This issue is not very common but several iPhone users are reportedly having this problem. If you are one of them then don't worry as there are some easy ways that you can try to get out of the reboot loop issue.

Sometimes, you can try to do a hard reset, force reboot iPhone with free iPhone Reboot Loop Fix software, factory reset your iPhone or do a system repair. In this Article, we will share with you some ways to get rid of such problem, so you can fix iPhone reboot loop issue. These 2 methods as below can be applied to iPhone 6S/6S Plus/6 Plus/6/5S/5C/5/4S, as well as iPad 4/3/2, iPad Mini 4/3/2, iPad Air 2, iPad Pro.
Two Method Fix iPhone Reboot Loop
Method 1: Getting iPhone Out of Endless Bootloop by Volume Up

If your Jailbroken iPhone is stuck in an endless bootloop, maybe it will be caused by a broken or incompatible Jailbreak tweak that you have recently installed. In such situation, in order to get iPhone out of endless bootloop problem, you can keep holding on the Volume Up button when iPhone is booting up and you will see your lock-screen, then you can open up Cydia and uninstall the culprit app you think is creating iPhone reboot loop issue.




If the Volume Up button is not workable on your iPhone, you can try the Clicker button on your headsets or earphones.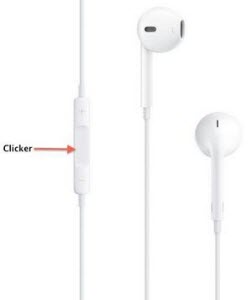 Method 2: Use iPhone System Fix App to Fix Reboot Loop without Restoring

iPhone System Fix App is a great tool for getting iPhone out of reboot loop issue in updating or jailbreaking. It forces reboot your iPhone and make it back to normal without data loss, as well as iPad, iPod. It is a great resolution to deal with many problems which cause your iPhone to stuck in endless loops.

Free download the iPhonw System Fix app and try:






Step 1: Download and Run iPhone Reboot Loop Fix App on Computer

Firstly, you need to free download and install the iPhone Reboot Loop Fix software on your computer. Then connect your iPhone to PC with an USB cable. You'll see the interface as below. Select "Fix iOS to Normal" and keep on.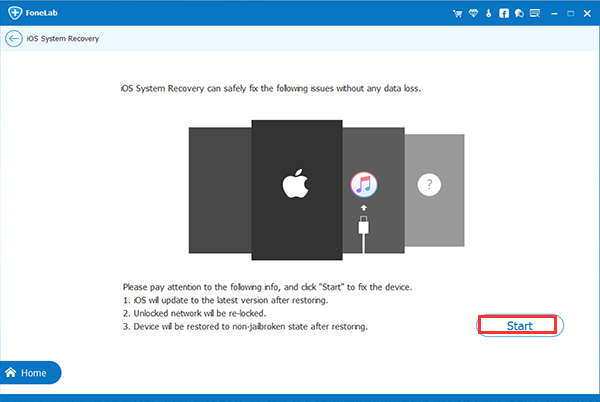 Step 2. Choose and Download Firmware

You should download the firmware. If you have downloaded it before, then here you just need to choose "Already downloaded" to browse your computer to locate it. The iOS operating system on your iPhone will be updated to the latest version. And if it is jail-broken iPhone, then it will be updated to none jail-broken.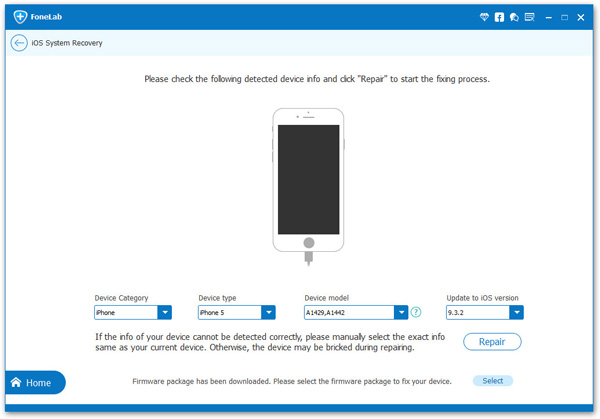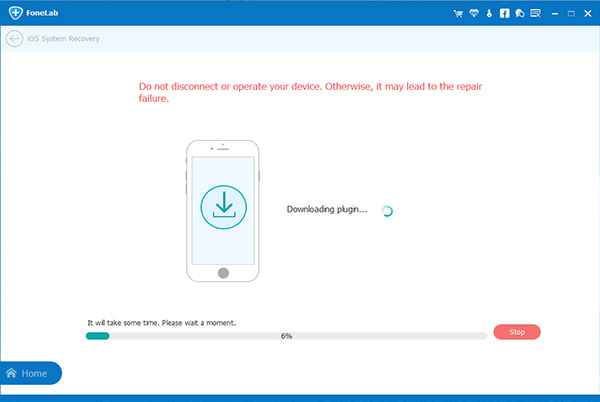 Step 3. Beging to Fix iPhone Reboot Loop

After downloading and selecting the official firmware for your iPhone, you should click the button "Start Fix" to let the program to fix the abnormal issue for you. After then, you just need to wait for your iPhone to restart. You can see that iPhone starts to work normally.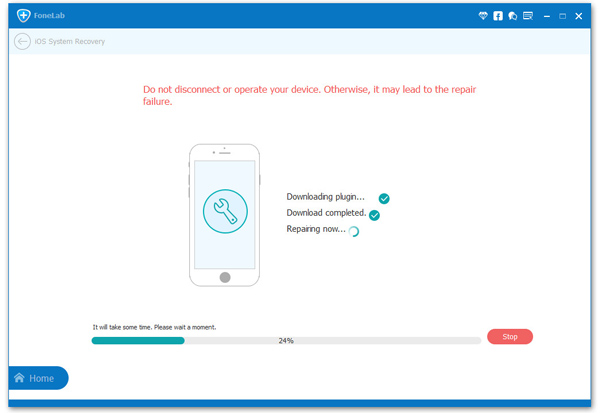 Take it easy, the tool is 100% free and safe. Then the operation is so simple. If you want to fix your iPhone, iPad, iPod to work normally, you should follow the use guide and you can get your iPhone out of endless boot loop just in three simple steps. What's more, you also use this software to exit recovery mode without data loss on your iPhone iPad.

Free download the iPhone System Fix app to fix your ios to normal:






Read More:
---
Fix an iPhone iPad Stuck in Recovery Mode

How to Repair iPhone System to Normal

How to Fix iPhone Stuck in Apple Screen