Christine
Hello, my name is Christine, and actually, I am a seniority on the android and ios data recovery. Circle and text me if you have any problem about your phones or tablets.
How To Boot Samsung Galaxy S5 To Safe Mode And Recovery Mode
publinshed by
sophia L yad at
March 10,2015
Boot Samsung To Recovery Mode
A lot of friends boot their Samsung Galaxy phone and then into the security model, what's going on? How To Boot Samsung Galaxy S5 To Safe Mode And Recovery Mode?Let me give you a detailed answer today, resolve the problems that including the method of Boot Samsung Galaxy S5 To Safe Mode,the effect of Samsung phone in a safe mode and method of exit Samsung safe mode. Please read the following description in order to Answers to your questions.




Allow me introduce the features of Samsung Galaxy S5 before I solve the technical problem.

5 Advantages of Samsung Galaxy S5

1. This model has a really high-quality camera, and you will be able to capture the best possible photos in high definition. It shots' 4,640×3,480 (16.15-megapixel) , record 1080p video at 60fps. It Has a 0.28in sensor that can capture more pixel, hence better low light performance and less noise

2. It is a water resistant phone – that of course does not mean you should keep this phone under water for a long period of time

3. It has improved processor and GPU –Qualcomm's new Snapdragon 801 processor and fast Adreno 330 GPU

4. Battery life has significantly increased. The phone is packed with a Large 2, 800mAh battery that serves up to 21 hours of 3G talk time

5.The fingerprint scanner

The Benefits of Samsung Galaxy s5 Safe Mode

Samsung Galaxy s5 Safe Mode as well as Samsung Galaxy S5 privacy mode. The personal information in the privacy mode will be hidden,adds additional security for important documents.What's more,when Samsung Galaxy s5 in safe mode, the third-party software and applications which self-installation by users will not occur, but in the faces appear near Restore factory settings.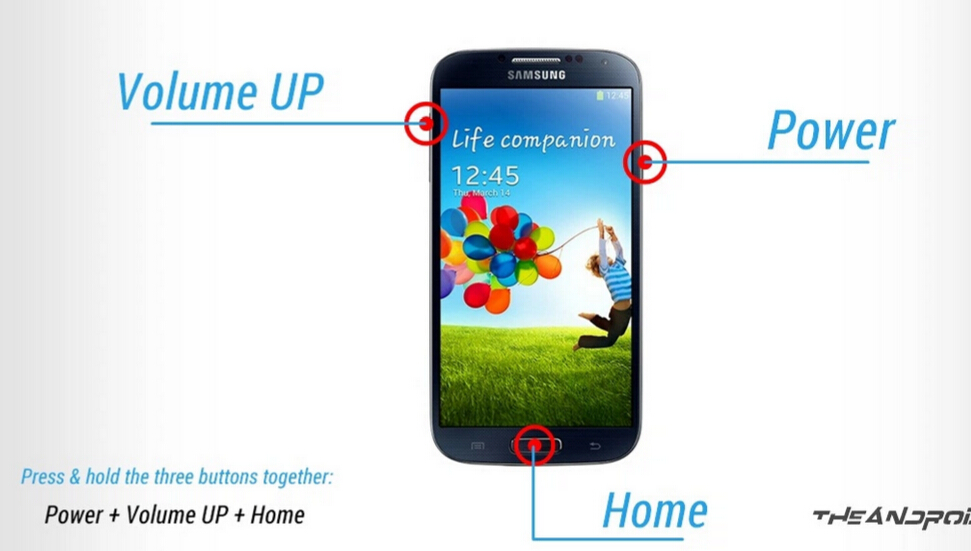 Finish describing these related Information, let's talk about the most concerned content.I think that you must can not wait to learn it.

The tutorial To Boot Samsung Galaxy S5 To Safe Mode

Step 1:Turn off completely your Galaxy S5.





Step 2:By pressing simultaneously the "Volume Up", "Home" and "Power" buttons.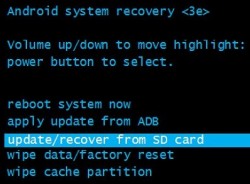 Step 3:Once the screen flickers and the main Recovery menu appears, you can release the buttons, as your device entered into Recovery Mode.

The methods to exit Samsung Galaxy S5 safe mode

In fact, is very simple to turn off Samsung Galaxy S5 safe mode.

Step 1:You only need to reboot your Samsung Galaxy S5 as normal is just OK.If the you can't exit the safe mode after you reboot your phone, please check your volume keys if there is broken.

Step 2:You will remove your Battery and put it back after 5 minutes and it will be okay.

Try any of the 2 methods of exiting safe mode and I'm sure one will work for your device.

That all you need to enter and exit safe mode your Samsung Galaxy S5 easily without any issues, anyone can try this and if you have any problem you can simply comment and i will reply you as soon as I can.