For new Android users, some users ask me for Android Recovery Mode. They don't know what's the Android Recovery Mode. Do you interested in Android recovery mode? What's mean about phone recovery mode? How to enter and use the Android Recovery Mode? Please keep reading,you will learn more.

Android Recovery Mode is a mode of a modified data and systems for Android devices, you don't need to install some program on your Android phone or connect to other devices,just make your Android Power off and via keys combination to enter your Android device to recovery mode easily. we are in the recovery of the data can be backed up or remove or upgrade the system, we used the recovery mode to restore the factory settings, general phone running into recovery mode, just click the shutdown button + volume + / - , but some phones will be different, here I come to sort out a method of using a mobile phone recovery to restore the factory settings.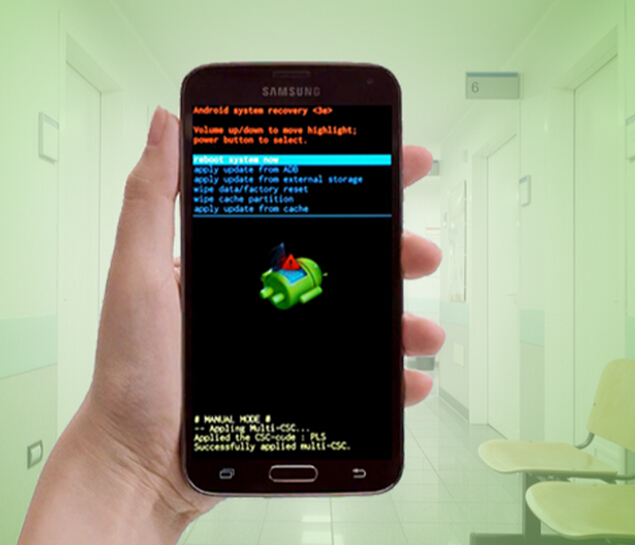 Before using the recovery to restore the factory settings of our phone,please remember make a data backup it includes, contacts, phone, SMS, etc. (Recommended reading: how to backup Android data to computer before enter and use Android Recovery Mode)

How to Enter Android Phone Into Recovery Mode?
---
1. Here I take enter LG mobile phone into recovery mode as an example, let's shut down, as shown below and then press "Power key, Volume +, Volume -" (press at the same time)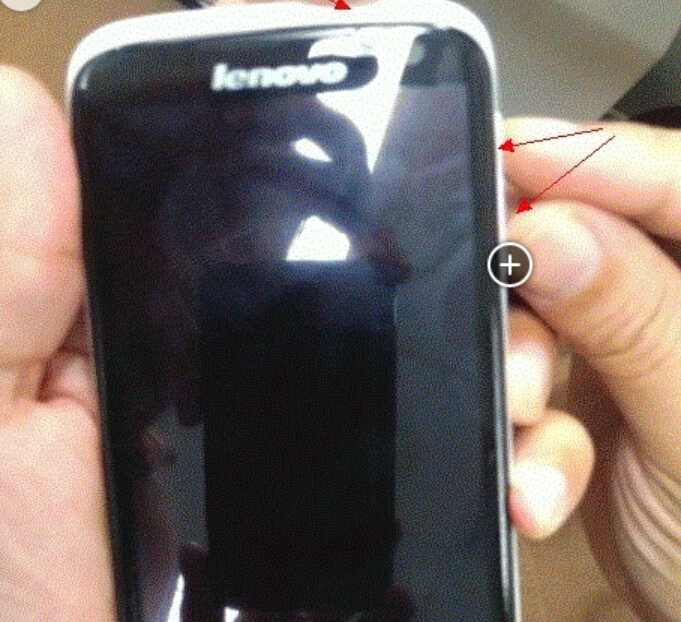 2. Wait for the phone's screen light after the button is released, we can enter the recovery interface to your phone, if not repeat the first step to success;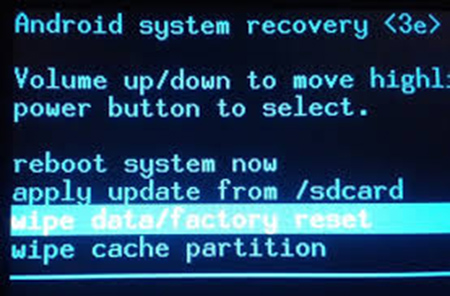 After entering recovery mode, if you want to restore the system or Shuangqing Shuangqing remove the lock screen password, please do backup personal data on the phone in advance.

1. Because the interface into the recovery we can only be adjusted up or down the volume keys selected, we click on the "wipe data / factory reset", press the power button to confirm;]





2. Then we move into the interface "Yes", press the power button to confirm, click on it as shown below;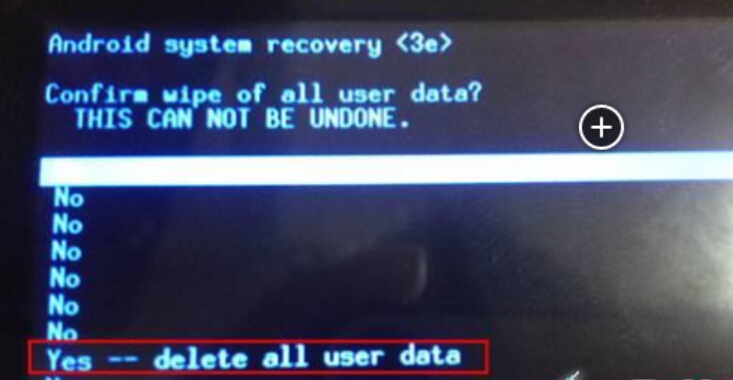 3. We then use the same keys to select the volume to "wipe cache partition", press the power button to confirm; as shown Click into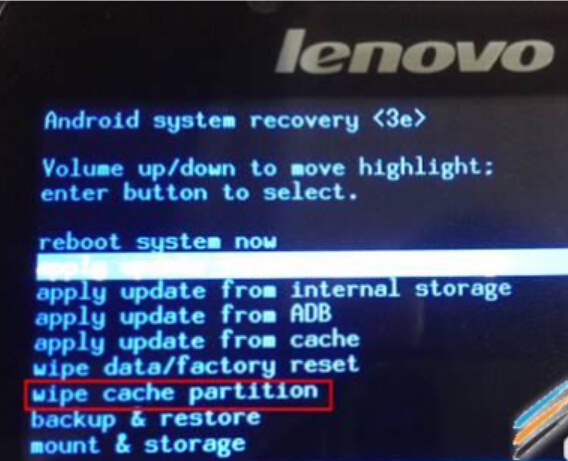 4. Well, OK then we can restore the Android phone to factory settings, and finally after restart the phone, your phone is the same effect as a new buy mobile phone.

Only few steps to enter your Android phone into recovery mode through built-in recovery mode. You do not need to install any third-part program, and don'tt need any professional skills. However,once lost data on your Android phone or tablet,or deleted files on a Android device by accidentally, you may need to use a professional Android Data Recovery to scan and recover lost data from Android, which is a recovery tool to recover text messages, contacts, photos, videos, whatsapp, and other document from Android directly. If you want to know more about android recovery mode and android backup tutorial, please do not hesitate to contact us or follow our Facebook and Google+.