Christine
Hello, my name is Christine, and actually, I am a seniority on the android and ios data recovery. Circle and text me if you have any problem about your phones or tablets.
How to Delete Apps from Android Phone
publinshed by
hiahihia at
Jan,12th,2016
No matter you want to watch TV shows, listen to music, log into social networks or use an instant messaging tool, with the development of third-party apps, we can enjoy more and more colorful life with Android smart phones or tablets. Different apps can meet your different needs. Generally speaking, the majority of apps will record your preferences, search history or more personal information. Thus, you'd better clear all personal data on the apps or device before you sell or recycle the old Android phone, so as to prevent them from being exploited by others.

Because many apps may be exposed to your personal information, or too many apps will occupy a large amount of storage space on your Android phone. So I suggest that you should remove the useless app from Android phone directly and completely.

The passage will teach you to delete all apps on Android phone if the apps are useless. Follow the text and try to delete your unwanted apps.


Guide to Remove Unwanted Apps on Android

Step 1. Go to Setting > General. Hit "Application Manager" option to turn on the application list.



Step 2. Choose the one you want to delete and you will enter the app info interface. Tap the "Uninstall" button to remove the app from your Android device.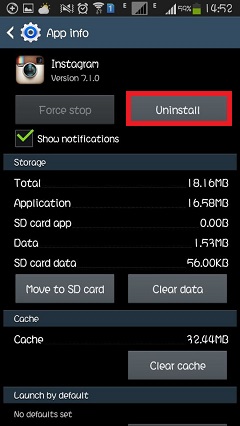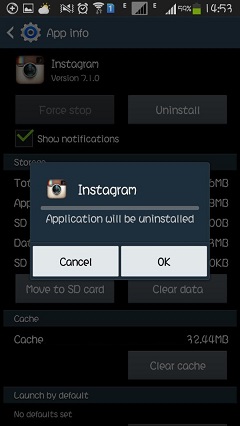 Note: If you haven't root your Android phone, you can not delete the system-provided application. After rooting, you can erase not only the system-provided but also the installed software.