"I need to print out a complete history with one contact, with every text message ever received/sent on my iPhone 6.The only way I've been able to find is to copy and paste them,but that wouldn't work because I need the date and time on it, if someone could help me that'd be great! thank you "-Sally

"Is there a way can print important notes from the iPhone 5s?"-Nikky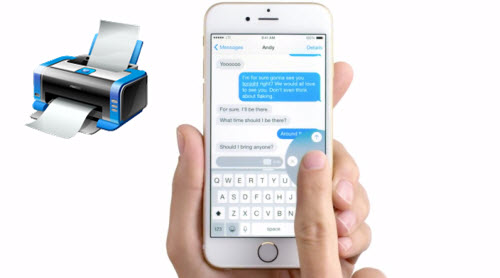 iPhone plays an important role in human daily life and makes people's life much more convenience and colorful.People like to record their unique life or connection with each other via particularly notes,memos,contacts,calender,messages,picture or more.However,sometimes important files saved on iPhone may get lost under many unexpected situations,such as the phone crashed, factory setting restore,iOS upgrading,iOS jailbreaking,etc.Avoid losing personal data from iPhone unexpectedly,you should backup private files so that you can keep memory for reference later.This is reason why people have the desire to export and print their iPhone backup files. Then, is it a hard task? No, quite easy, actually!

iPhone Backup & Extractor is a professional data manage software to backup and export iPhone backup data directly on computer,you can use this iPhone Backup and Extractor tool to backup iPhone notes,memos,contacts,calender,text messages,picture and other documents to computer,making it easy for iPhone users to export and print iPhone data on computer,and even selectively restore and export,print files from iPhone on computer.The terrific third-party software iPhone Backup & Extractor allows you to backup then export and print backup files from several models of iPhone,including iPhone 6s Plus/6s/6 Plus/6/5S/5C/5/4S.




The Way to Export and Print iPhone Backup Contents on Computer

Step 1.Connect iPhone to Computer

After launching iPhone Backup & Extractor on your computer,click on "More Tools"from the left column,select "Device Data Backup & Export"option from the tool list.Then connect your iPhone to computer wiht an USB.By acquiescence, iPhone Backup & Extractor will detect your iPhone automatically quickly.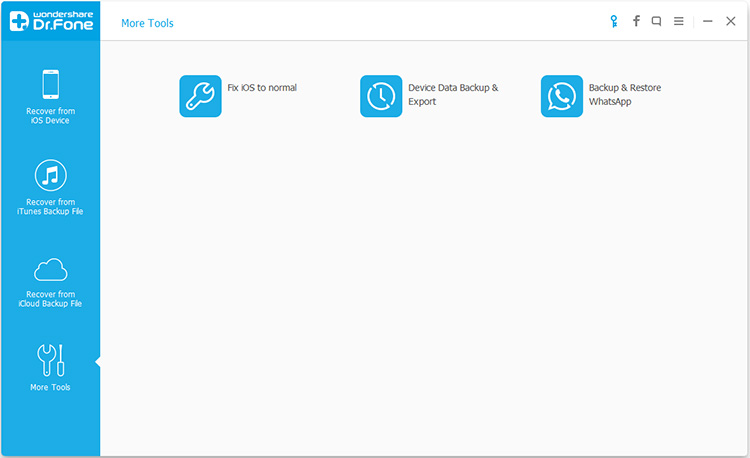 Note:If you have backed up iPhone data with Backup & Extractor before, you can click to view the previous backup files list.

Step 2.Select File Types to Backup

After your iPhone is connected successfully, iPhone Backup & Extractor will start to scan all files from you iPhone automatically and you can select what file types to backup.Then click on "Backup"button.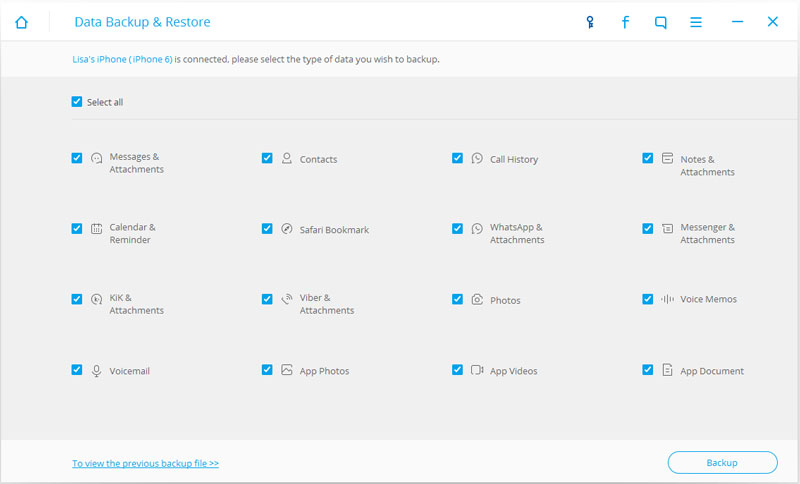 The whole backup process will take a few minutes, depending on the data storage on your iPhone.Then iPhone Backup & Extractor will display all the detected data,like Photos & Videos,Messages&Call Logs,Contacts,Memos and other files.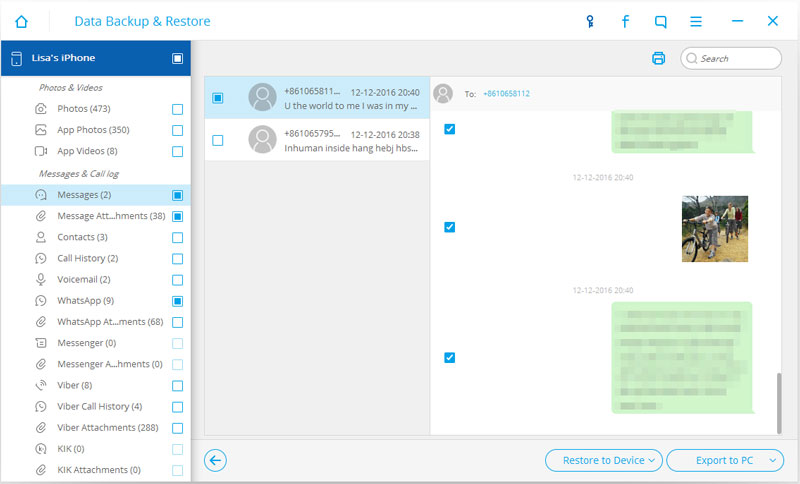 Step 3.Export Backup Files and Print them from iPhone on Computer

After you select the files you need to backup by checking the box before them,please click "Export to PC"button to export the files to computer.When you click "Export to PC", you will have two options:Only Export this file type and Export all the selected file types.Then you can customize the backup file save path on the popup window to successfully export files from your iPhone on Computer.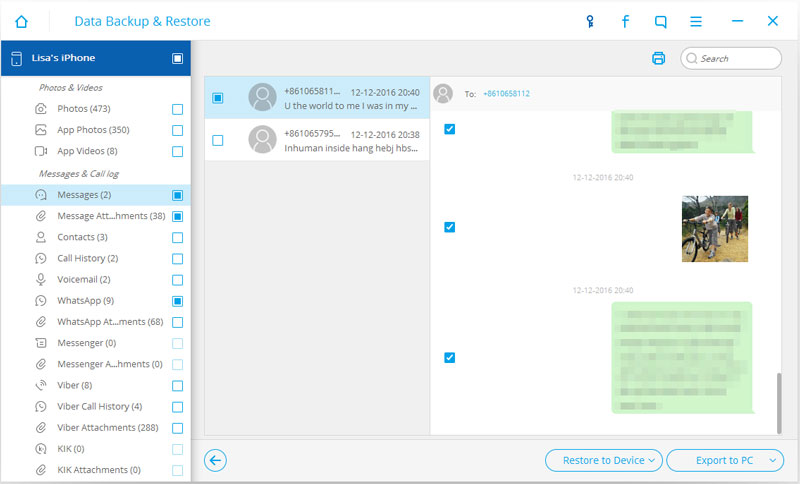 In this step,you can extract iPhone backup files directly and then print them on the computer.Just click the print button of printer icon on the upper right corner,you can choose different types of files or all to print.

Most people consider that it's a puzzle to export and print files from iPhone. Actually,it is not a big deal from now on.With the right helpful tool-iPhone Backup & Extractor,export and print iPhone content is absolutely easily as a piece of cake.Try it freely,we believe that you must feel amazing after using it and can't wait to sharing the best life partner with your dear friends.
---