Nowadays, smart phones have been very popular, with the Android Software is constantly updated, because the phone is too small to run, running some software, especially when it run some of the big game, that will be very difficult. the phone will become very hard to use . Recently network of friends reflect that the mobile phone storage is getting smaller and smaller, the mobile phone is running speed slower and slower. They didn't know what is going on? If you also encounter similar problems, so most of Android mobile phone often install and uninstall a lot of games and software .A large number of software will make the storage space is getting smaller and smaller. Mobile memory is occupied a lot of space, so how should we do when the memory of the mobile phone is getting smaller and smaller?

After the system prompts insufficient memory space, the uninstall program will not increase the number of available space, still lack of prompt system storage These can be solved by using the format of the phone, which is to restore the factory settings (restore the factory settings will be all the applications are unloaded back to the initial interface). Of course, this method will allow you to install the APP are lost, if you do not need to brush machine will continue to see the following method, using the following method can effectively save more Android internal space.


How to Get More Internal Storage Space for Android Phones

Method one: Clear Cache Data of Large Apps

There will generate many cache data when you are using your Android. To wipe the cache data of the large applications that stored in your smartphone, you will find that you get a lot of internal storage space.

Step 1 Operate: "Settings" > "Application Manager".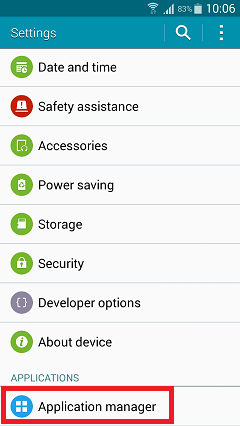 Step 2 Tap the three vertical dots to choose "Sort by Size" and you will see that the largest file will be listed at the first place. "Settings" > "Application" > "Application Manager" > "Dots" > "Sort by Size".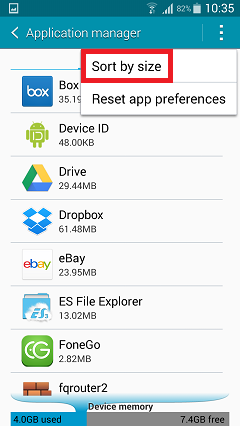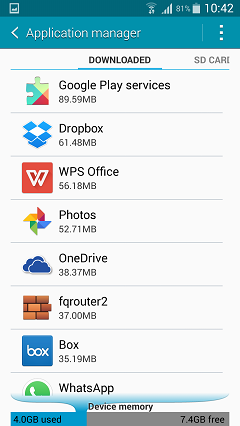 Step 3 Some cache file of the apps are several MB, such as Google, Maps, Market, browser and other files. Clear cache of them and your internal space will be expanded.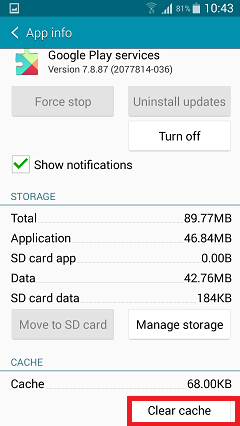 Note: Google Play Store also offers you some apps that can automatically wipe your cache file, such as Quick App Clean Cache. If you have rooted your Android before, you can download CacheCleaner and CacheMate ,etc. on the Google Play Store to clear cache files quickly and conveniently.

Method two: Open Application Manager

Open RE manager, find the /data/local/ directory, you will see these two folders: the rights and TMP (some may not rights, but it is not matter),entering the tmp folder, you will find that the previous installation failed or failed to install the way after the failure of the software can be found here, and then, of course, you need to delete them, and then look at your phone storage, it is have much than before. You can try it !

Method three: Move APP Mobile to the SD Card

Move Mobile APP to the SD card, this method has some limitations,but the effect is good, but part of the mobile phone software does not support such a feature.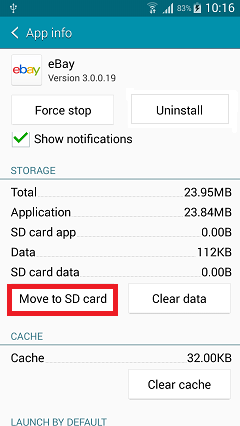 Method four: Uninstall the Application of the Application which were Less Use

A lot of mobile phone software are less use after we download them, we can uninstall the application is not commonly used to get more storage.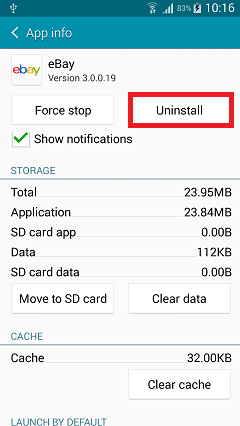 Read More:
---
Permanently Wipe Everything from Android and Save More Space

How to Remove Pictures from Android