Facebook is one of the most used applications to keep in touch with friends or family members.Sometimes you will lose important document related message conversation or work details on Facebook.If accidently delete the important Facebook conversation on your android phone or tablet then you don't need to worry about it here you can see the complete guide to recover deleted Facebook messages on android phone and tablet.

It is possible to Recover deleted Facebook Messenger Messages on Android Phone?

Facebook Messenger follows the principle called.Close the Internet,it means there is another copy in the memory of your phone as the same message.So,you must think the message are gone, there are actually on your phone still.

It's possible to recover deleted Facebook Messenger messages on android.If you have deleted Facebook messages from the messenger app, you can also recover deleted Facebook conversation using android phone or computer.

Follow below given steps to recover deleted Facebook messages on Messenger Apps for Android.


Easy Steps to Recover Lost Facebook Messages

Step 1.Download one of file explorers for android.It's an app will help you explore the folders on your SD card. I suggest using "ES explorer", it is one of the best I ever try.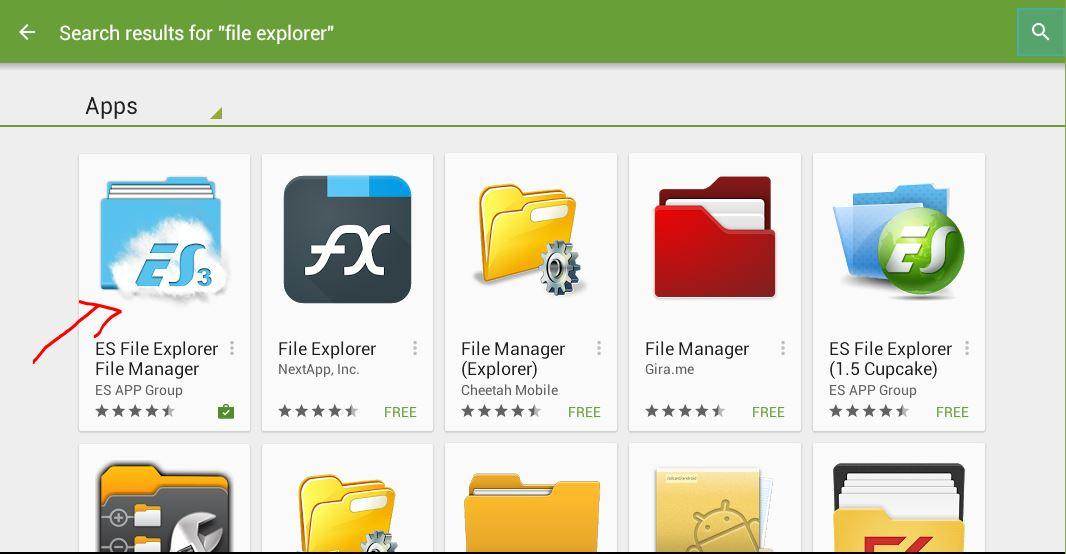 Step 2.Run the "File Explorer "App.Firstly,please click the "storage/SD card".There you will find the "Android "folder, which holds all the data related applications.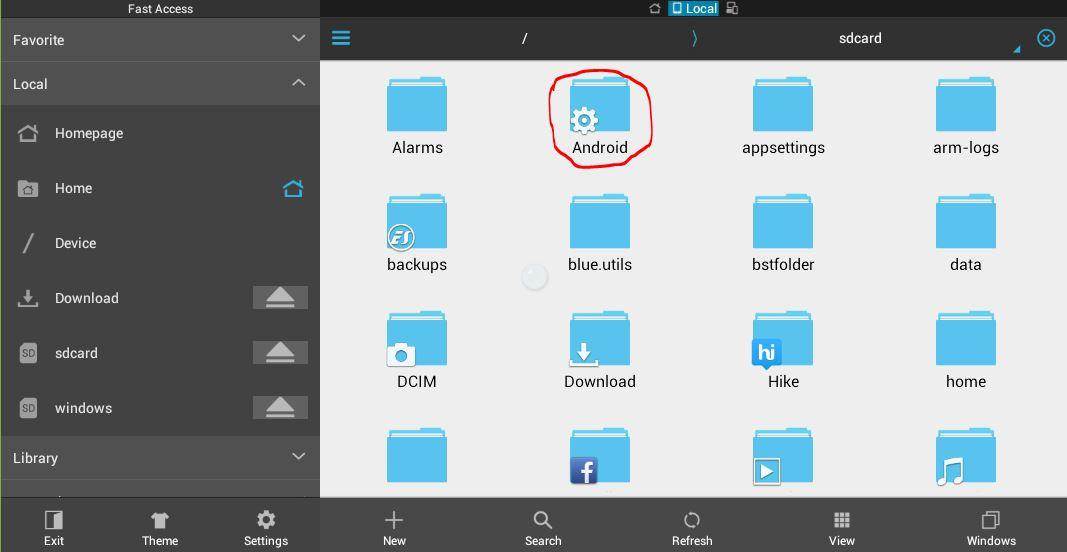 Step 3. Enter the folder and tap on "Data" folder.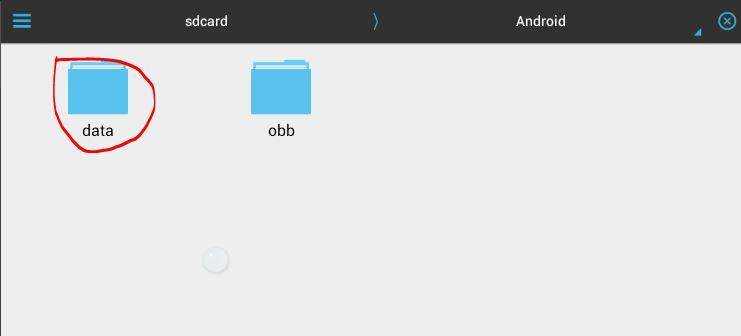 Step 4.You will find the folders related to all applications under "Data".You will find "com.facebook.orca" folder, which belongs to Facebook Messenger. Just tap on that.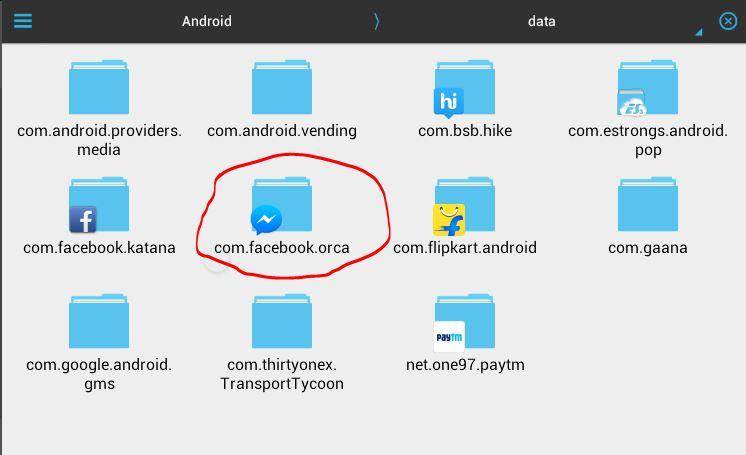 Step 5.Now tap on the "Cache" folder, under "Cache" folder ,tab "fb_temp".It has all the backup files related which are saved automatically by the Facebook messenger.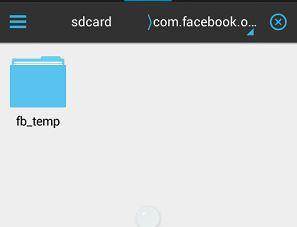 Another way to find the same files is accessing your phone memory from computer.Just connect your Android to your computer with using USB.Follow the same steps and access the "fb_temp" folder.





How to archive Facebook Messenger messages?

In many times,your Message inbox can become quite crowded, and you will find it difficult to find the messages and the conversations you need.That is why is recommended to archive Facebook Messenger messages. If you have no idea about how to do it, we will show you in the guide bellow.

Step 1.Go to the Messenger and open up your recent conversation list.Additionally, scroll to the contact, which you want to archive and perform long press. Following windows pops up.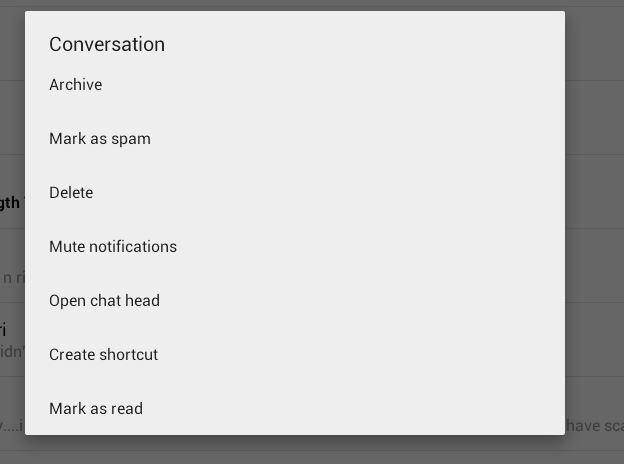 Step 2.Archiving the entire message.In this step,you just need to select the archive and it will be moved to archive that can be unarchived later when you need it.

It's so easy archiving Facebook messages,it will never became difficult to find the desired conversation of Facebook Messenger messages for you.However,you must understand that the archiving contacts, conversation history will be still exist.

Have you ever archived some Facebook Messenger messages and want to view them later? How to recover archived messages on Facebook Messenger?

Once you have archived the message they are safe for saving in document and you do not have to worry about missing them anymore.If you archive the messages then there will be no messages on the lists but there is a possibility to restore it later.In future, if you decide to view the archived message it is a piece of cake.By unarchieving them,they will return back on the Facebook messenger as its source. The best way would be to access using Facebook, as Facebook messenger does not have direct option. Here is the guide on how to unarchive the message on Facebook Messenger.

Step 1.Enter the details.Log into your account using Facebook website and go to messages on left side of the task bar.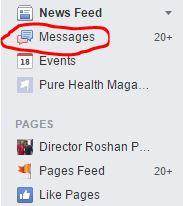 Step 2.Search Messages you want to recover.On clicking,a page opens displaying list of your contacts with whom you talked in the past. Go to the top right corner and click on the Search Messages. It would be better if you type user's name of the conversation you want to unarchive. Because the conversation which you already have archived will not appear in the list of conversation but just click on the name and proceed.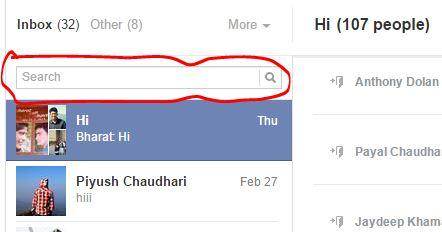 Step 3.Now go to the action menu,which will display all the actions you want to take.Under the same you will find "Un-archive"option.By clicking it,your message will be recover and the selected messages will be returned back to your Facebook Messenger.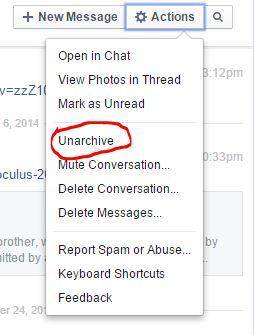 Although you can do the same thing from Messenger, but slow connection could be a problem. The best way is to make more collateral from the site.

Dealing with archived Facebook Messenger messages on Android is very easy to execute.Whether you want to archive or maybe to restore the archived message on Facebook Messenger, it will take few seconds if you follow our instructions.Furthermore,never delete messages you think you may need in the future.Delete only spam messages or conversations you are sure do not contain useful information.
Recover Deleted Facebook Messenger Messages on Android with Android Message Recovery

Android Message Recovery and Android Message Recovery(Mac),both are wonderful Android data recovery tool which is design for recovering deleted Facebook Messenger messages on Android device.It can scan your Android phone or tablet directly,preview and selectively recover the Facebook Messenger messages what you want from Android phone or talbets.The Android Data Recovery also can help you recover deleted messages, contacts, photos, videos, audio, documents, WhatsApp history or call history one your Android phone.

Free download the Android data recovery:






Android Data Recovery supports to various file types,including messages,contacts,photos,videos,audio and more document.Android Message Recovery apply for 6000+ Android Device Models and various Android OS,for example Samsung(Galaxy S7/S6/S5,Note 6/5/4),HTC(ONE A9/A8),Nexus (6P,5X),RCA 7 inch Tablet,Lenovo TAB 2 A8 Tablet,etc.




Android SMS Recovery is the most powerful data recovery tool for Android device,it allows to recover lost files due to deleting mistaken,restoring factory settings, flashing ROM, rooting, operating system upgrading etc., from Android device as well as from SD cards inside Android device.

Read More:
---
How to Recover Deleted Facebook Messenger Messages on iPhone

How to Recover Deleted SMS from Android Phone

How to Recover Deleted Messages from Samsung Galaxy