I had my first iPhone 5"fault" today-at least I thought it was a fault.A blank,totally black or intermittently "white"screen (it's actually just blank). Quite frightening!How can I to exit the "black screen"mode?Btw,my iPhone 5 just finished the iOS upgrading -Paul Lee

My jailbreaking iPad Air just stuck in black screen of death this morning when I was Playing games.Can anybody tell me what happened?How can I get out of it?-Rose Wang

If your iPhone/iPad/iPod has gotten stuck on a blank screen and won't turn on, there is no need to worry just yet.It is the usual situations about iPhone/iPad/iPod stuck in black screen of death due to iDevice iOS upgrading,iOS jailbreaking,factory resetting restoring and more.If the reason behind it is something simple, you may be able to fix it with one of these steps.3 tips are suggested in the following part and please make sure you follow them in order.
Three Ways to Fix iPhone Stuck on Black Screen of Death
Part 1:Fix iPhone/iPad/iPod Stuck on Black Screen with Recharging it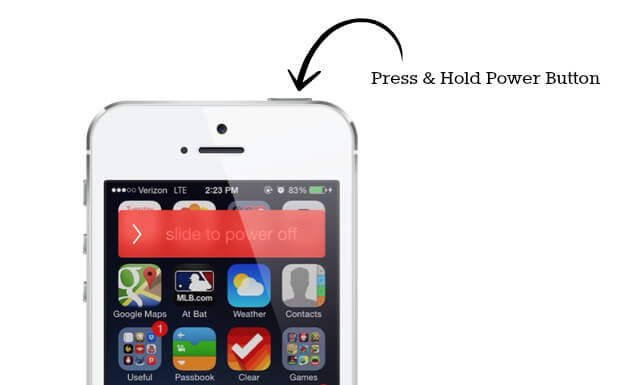 The iPhone/iPad/iPod switches off automatically when the battery falls below a certain level. This is to safeguard your iPhone/iPad/iPod data and settings and it will not turn back on until there is sufficient charge:

Step 1.Put your iPhone/iPad/iPod on charge and let it be for a while.
Step 2.If the charging indicator appears in red, the battery was too low. Let the iPhone/iPad/iPod fully charge up.
Step 3.If nothing appears, try another Apple lightning charge cable.
Step 4.Check the lightning dock for dirt and dust-dirty docks don't allow for proper charging.

Part 2:Fix iPhone/iPad/iPod Stuck on Black Screen with Original Method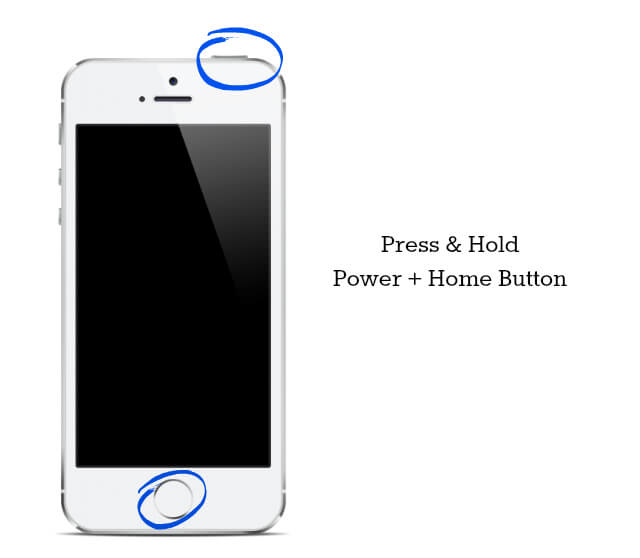 This is the most simplest way you can try to get iPhone/iPad/iPod out of the black screen.Just need to press down on the "Home" and "Power" buttons at the same time for 10 seconds or more. If the Apple Logo appears,Congratulation!Everything is OK.Your iPhone/iPad/iPod have returned to normal. If there is no sign of the logo after 30 seconds, try the next solution.

Part 3:Fix iPhone Stuck on Black Screen with iPhone System Fix Tool

iOS System Repair Tool is a free handy utility operating system program that can get iPhone/iPad/iPod out of blue or black screen as well as apple logo screen of death problem by return your iOS devices to normal with a single click.It works for iPhone 6s/6s Plus,iPhone 6/6 Plus, iPhone 5s/5c/5/4s, iPad Pro,iPad Air,iPad mini/4/3/2, iPod touch 5th generation.Moreover, it never causes any data loss or damage to your iDevices.






Step 1.Choose the "Fix iOS to Normal"Feature
Tap the last option "Fix iOS to Normal" in the main window of iOS System Fix Tool for iPhone/iPad/iPod.Then connect your iPhone/iPad/iPod to your computer with its an USB.When the smart software will detect your iPhone/iPad/iPod, click "Start "to continue the process.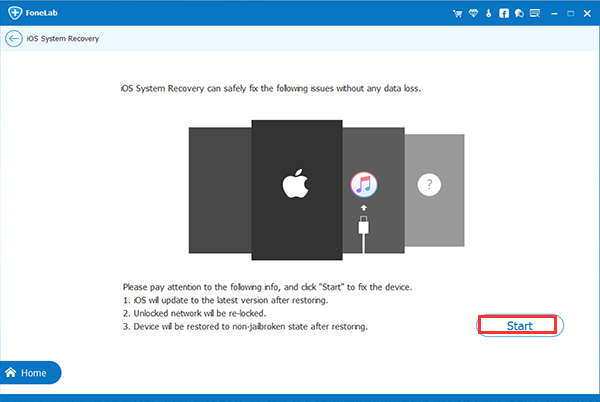 Step 2. Download and Select Right Firmware for iDevice
To fix the abnormal operating system on your iPhone/iPad/iPod,you need to download the firmware for your iOS device first.iOS System Fix Tool will recognize your iPhone/iPad/iPod,offering the latest iOS version for you to download.The software will finish it for you automatically after you click "Download" and wait a little while.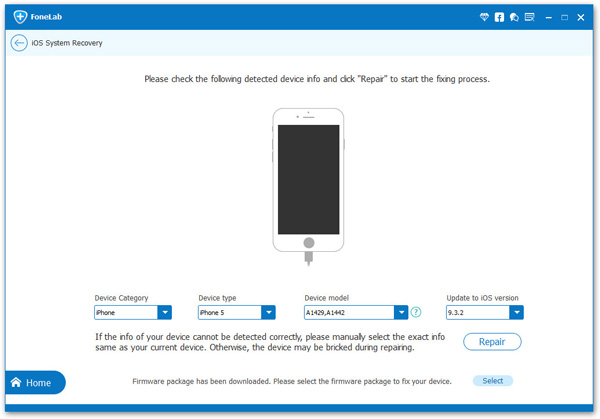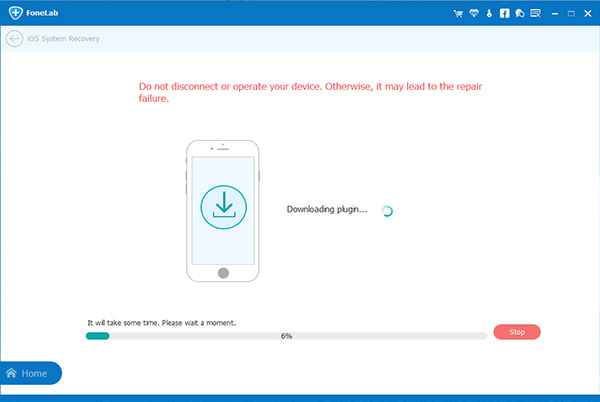 Step 3.Fix iDevice Stuck on Black Screen Issue
When the download is finish,the program will continuously begin to repairing your iPhone/iPad/iPod,to get your iPhone/iPad/iPod out of black screen,and get your iPhone/iPad/iPod to work normal.In a few minutes, it will tell you that your iPhone/iPad/iPod is restarting to normal mode. The whole process of fixing your iPhone/iPad/iPod operating system won't take you more than 10 minutes.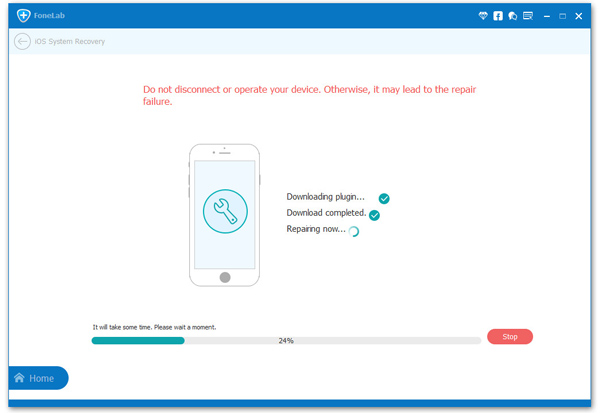 With using iOS System Fix Tool,you can get your iPhone/iPad/iPod out of stuck situations about the operating system.Such as fix iPhone/iPad/iPod stuck on black screen of death,fix iPhone/iPad/iPod stuck in recovery mode,etc.It not only can fix your iDevice operating system problem,it also supports to recover deleted and lost contacts, videos, messages, photos, music, call logs, and so on from iOS devices.

Free download the iOS System Fix Tool and have a try:






Read More:
---
How to Recover Lost Data from iPhone, iPad and iPod

How to Fix iPhone Reboot Loop

How to Fix iPhone System to Normal

How to Fix iPhone Stuck in Recovery Mode