Secure Digital Memory Card is referred to SD card, it is a new generation of memory devices based on semiconductor flash memory device. Mobile phone SD card actually is a new ultra-compact high-capacity removable storage card, and its size is approximately equal to the 1/4 of current market the most popular SD memory card, or 1/2 of mobile phone SIM card. It not only can take pictures, MP3 or video files stored on the SD card freely, but also can connect to the computer via the SD card adapter, the computer will copy the files from SD card. What's more, the transport is very convenient which can be expanded at any time to collect the memory capacity.

Overall, SD card can store large amounts of data, you can not imagine how you will regret if you can not recover data from the SD cards. Take welcome of the majority of mobile phone users--- Samsung smart phones as an example, how do you do for your lost files from Samsung SD cards? I believe that many Samsung mobile phone users want to know the answer.


Samsung Phone is Broken - How to Recover Data from Samsung SD Card?

If your Samsung Galaxy smart phone is broken or dead,how can you get the photos, vidoes, music back from your Samsung with broken screen or black screen?
Don't worry. What you need is a powerful data recovery software, Android Broken Data Recovery and Android SD Card Data Recovery - Android Data Recovery supports you scan and preview your lost data from Samsung internal memory, as well as lost content from SD cards. Only few simple steps,all photos, videos,audio and other android documents stored on the Samsung SD card can be restored directly and completely. Follow this guidance, you can recover deleted data from SD cards on Samsung phone for Samsung Galaxy S7/S7 Edge/S6/S6 Edge/ S6 Edge +/S5/S4/S3/S2, Galaxy Note 4/3/2 and more Samsung phones or tablets.

Download and experience the free version:






Youtube Video Tutorial teach you how to recover data from broken Samsung,watch the video,you can easily recover contacts,text messages, photos, videos and other media files from broken Samsung Galaxy with broken screen, black screen or touch screen can not be used.


How to Retrieve Lost Data from Samsung SD Cards

Step 1. Make sure your data is not overwritten
Generally speaking, any updates might overwrite your data, so pre valuable data will be lost and never recovered. Remember

Step 2 Install and run the program
Select the correct version of Windows or Mac, and then install and run it on your computer, you will see the following interface.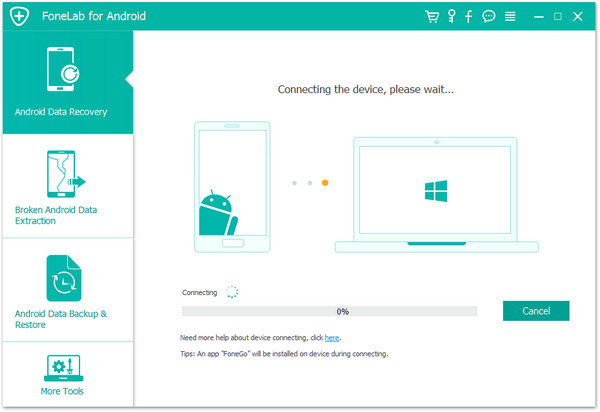 Step 3 Insert the SD card reader in the computer
Your Samsung SD card into the reader and the card reader connected to the computer.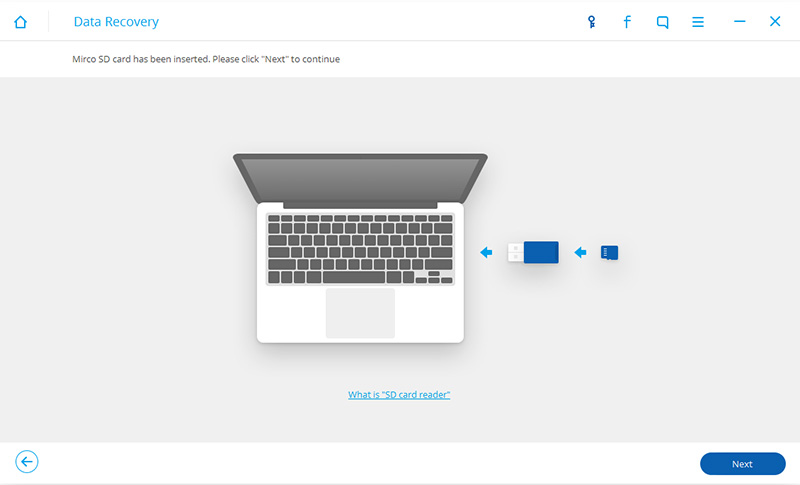 You will see the size and name of the interface when it detects your SD card. Select it, then press the "Next" button.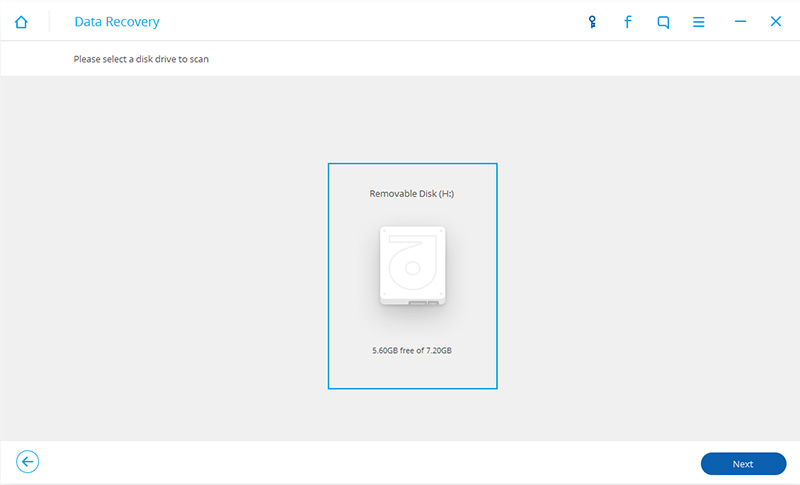 Step 4 Scan Samsung SD card lost data
Note: You can only recover photos, video, audio and documents from an SD card. If you want to restore other data, you should scan Samsung devices.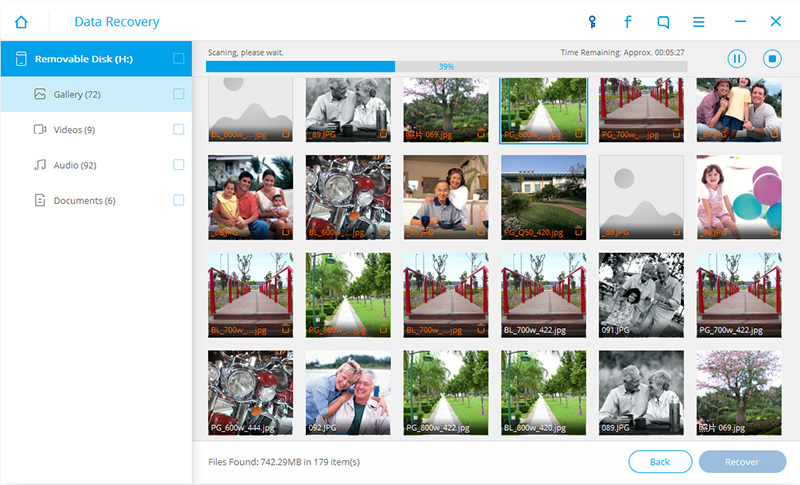 Step 5 Preview and Recover Lost Data
After scanning, the content will be listed in the category on the left. You can go to the "Photo", "Audio", "Video", "Video"Documents and other data files to preview lost files have been found. Checking then click on the "Restore" button in the file. Choose your computer to save the recovered files. At last, we successfully completed the recovery.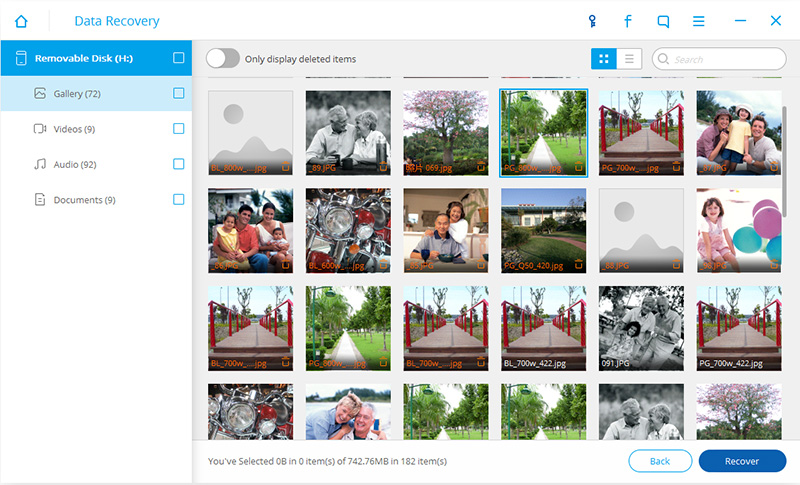 You should pay attention to back up your data frequently, so that you can prevent data from being lost. Mobile Transfer can help you copy you important files to your PC or another mobile phone.






Related More:
---
How to Restore Text Messages from Broken Samsung Phone
Are you missing text messages from broken Samsung mobile phone? If you encounter the problems described above, you can find the answer in this chapter. This articles show you to recover lost text messages from broken Samsung phone directly by Samsung SMS Recovery.

How to Recover Photos from Samsung SD Card
If you Samsung phone's screen is broken, black or unable enter to the system,please follow this use guide to recover all photos,videos and other media files from the SD card insided of your broken Samsung Galaxy S/Note/Ace easily.