Christine
Hello, my name is Christine, and actually, I am a seniority on the android and ios data recovery. Circle and text me if you have any problem about your phones or tablets.
How to Take a Screenshot on an Android Device
publinshed by
Si at
Jan 12th 2016
More and more people using their Android smart phones and tablets to replace, or at least a complementary capabilities of its laptop or desktop computer. As the Android platform continues to receive a number of desktop-grade applications and functionality, it's easy to see why.

One of the cooler,more understated functions packed into Android devices is the ability to take a screenshot of its display.The process, while simple, isn't the same across every Android smartphone or tablet.Regardless of which Android phone you have,we'll break down all the different ways you can capture a screenshot.Let's see how to take a screenshot on an Android Phone.


How to Take a Screenshot on an Android Device

Way 1.Android phones with different models and OS versions will have a different way making screenshot.In this passages,I will take Samsung Galaxy S3 for example.Samsung Galaxy S3 which carries Android 4.0, is easily take screenshot that you need only pressing the "Power off" and the "Volume -" button simultaneously for 3 seconds.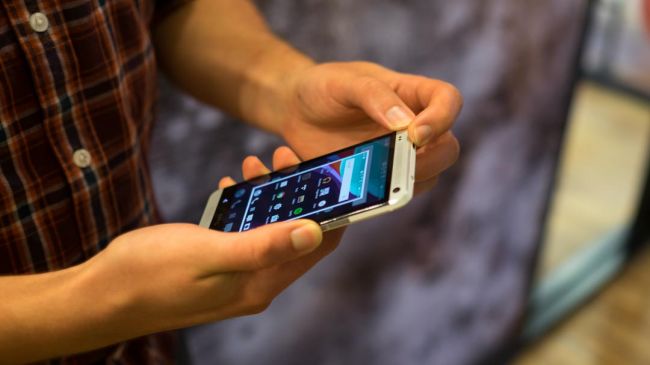 Way 2.However,some phones or tablets require a slightly different combination of button presses to trigger a screen capture.If the above steps didn't work, try holding down the Power button first and then tap the Home button on the screen.Whether the home button on your device is capacitive, meaning touch sensitive, or a physical button,this will work like a charm.This shortcut even works on Android devices that can snap photos with the Power + volume down button combo.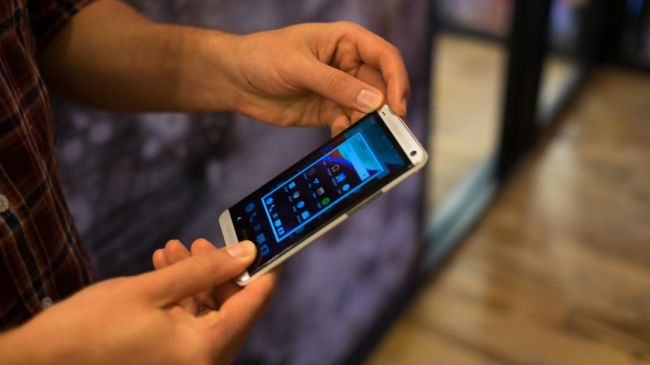 As you can see, there are many methods for you to take screenshot on your Android. You can choose the most convenient and outstanding one to help you snapshot your Android.This function is perfect if you want to take a screen capture of Snapchat,or if you want to show your friends the high score you achieved in a game. For all matters serious or just for fun, commit these shortcuts to memory.


Read more
---
How to Turn Your Android Phone Into a Hotspot

How to Save Battery on Android