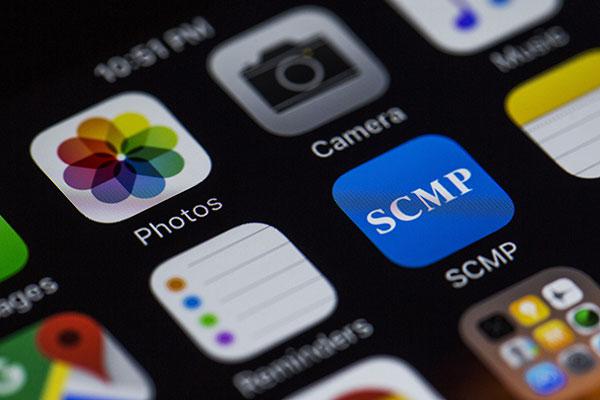 When we buy a new iPhone, above, there are a lot of Apple's built in APP, and some will be used is usually, but some are open less than once a year tasteless! When the phone APP lot and do not want them to preload APP delete off phone screen space is occupied, how to do?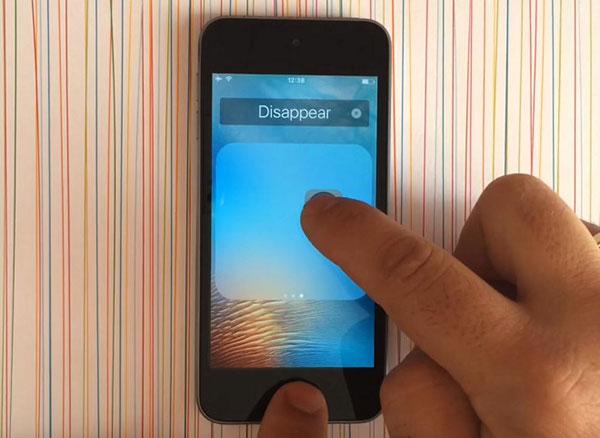 In fact, the iPhone after upgrading to iOS 9 has a preload APP can hide these small coup, you can learn to make iPhone the picture becomes more refreshing!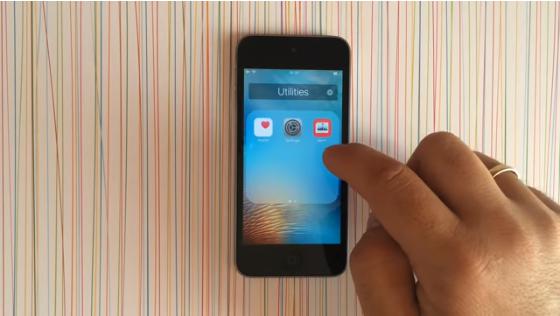 After long press and hold the icon APP, APP becomes shake icon may edit mode, combined with other unused APP into a folder.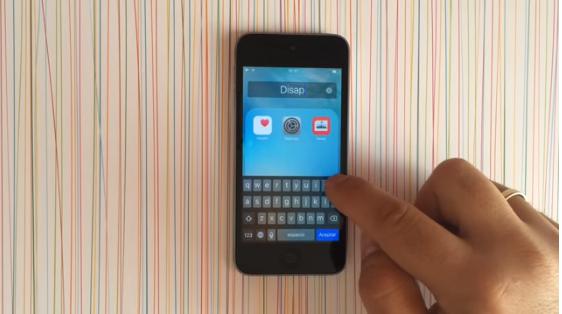 By then into the folder, again press and hold APP becomes shaken state, pull to the right to create a new folder page, and then hold down the APP hold state, will be pulled APP edge right of the screen, and then pull back to the center of the screen with another finger press the Home key, then the APP icon to the left of the screen will instantly fly away, disappear from the screen above!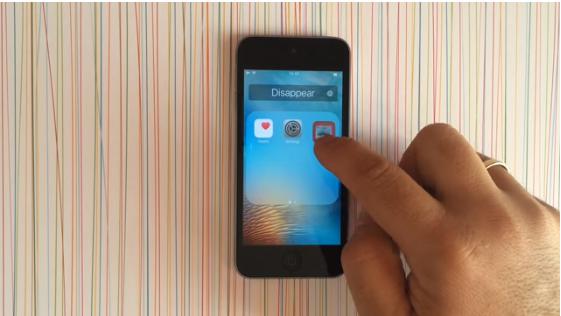 But this is not really put these genuine Apple APP preloaded deleted, but will hide it (still can use the search function on).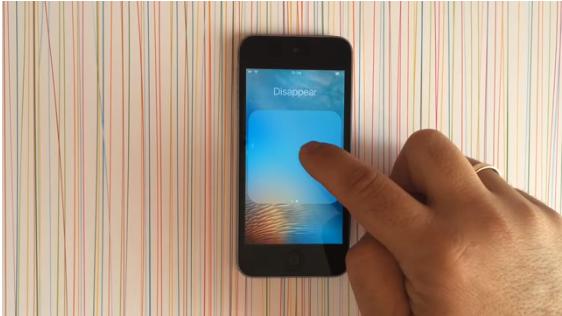 Just reboot iPhone, these APP will re-appear, but do not like the picture less than helpful APP phone cleanliness are concerned, at least one APP can be displayed on the screen, the whole mood is really using a mobile phone will be different , interested users may wish to try.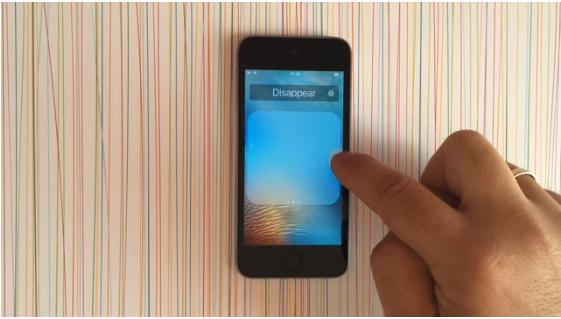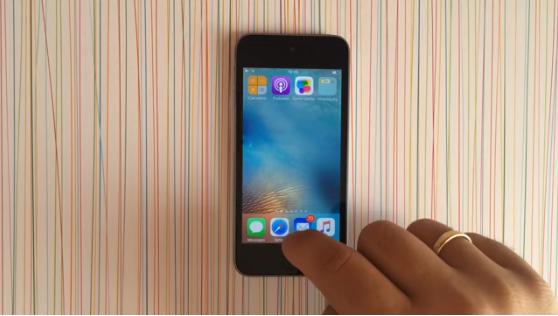 Clear App Cache on iPhone to Free up Space and Speed Up Your iPhone

Do you found your iPhone running very slowly than before? The longer you use your device,you may found the slower it gets. Why? That's because a lot of apps are occupying a large amount of storage space and the cache files generated by app slows down your device significantly.However,you must to delete App Caches on iPhone permanently to free up more space.

As an iPhone user, you should be more aware that device storage space could often be at a premium. Actually, clearing app caches on your iPhone could be a better option to help you enjoy more valuable device space while speed up your iPhone. To clean out your iPhone's memory and speed up the slow iPhone,you can delete junk files on iPhone permanently.

Learn more in this articles: How to wipe junks files on iPhone permanently