[Huawei News] There are friends broke the news that the next generation of Huawei P Series P9 is really dual cameras at the Forum, and finally support for fingerprint identification. Compared with P8, P9 major changes body shape and P9 is Huawei's first time to use USB 3.1 model of Type-C interfaces. It is reported that Huawei P9 is likely to release in March next year, the fastest will be unveiled at the MWC, and it's prices are expected at 3000 yuan or less. The following are something special of Huawei P9:

Dual lens design

After the new Huawei Mate8 officially unveiled, Huawei next generation P series flagship also attracted a lot of attention. Famous @OnLeaks exposure P9 dual camera assembly, according to the picture, P9 likely designed two different camera assembly A label LTE, another dimension DELUX. In addition, the member is placed in the middle of the slotted laser focus is suspected. There are rumors that P9 will use Sony IMX2X6 sensor, and the lens is 12 million pixels.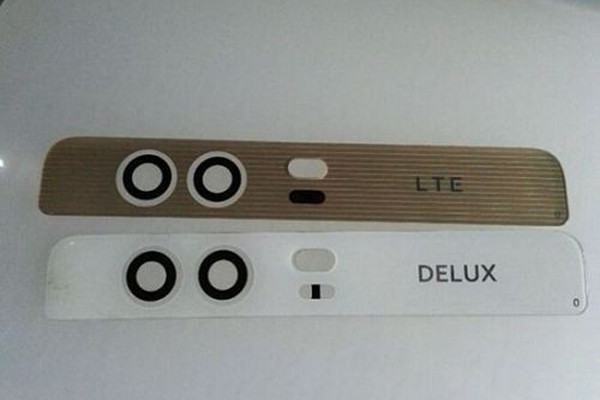 Fingerprint module is placed in the back

In addition, the earlier rumors of Huawei P9 fingerprint module built into the side of the fuselage was broken, getting people's negative. It claimed P9 fingerprint module as Huawei Mate 8, as placed in the back of the fuselage. In terms of body design, it will join 2.5D curved frame, the power button and the phone will have a color embellishment. There are white and black optional in body color, white version will be a corresponding ceramic texture added. It is worth mentioning that the Huawei P9 is also likely to be the first to support Huawei's flagship Tpye-C interface models.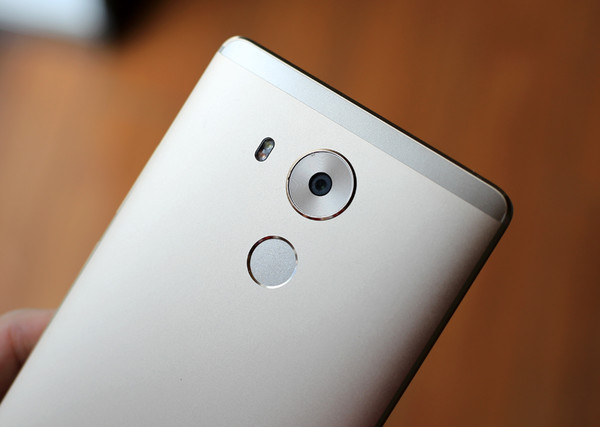 Maybe Max version

According to earlier rumors, Huawei P9 is also likely to 1080p screen with 5.2 inches, which is likely to exist Max big screen version, and database security Bunny is also exposed that Huawei P9 Max will be powered by 950 2K resolution and reprint unicorn eight-core processor. Memory on the fuselage, Huawei P9 may also have 4GB of memory on large, and equipped with 3000mAh battery.

Read more:

How to Transfer Files from iPhone to Android Huawei P9

How to Transfer Contacts from Android to Android