Pink Gold Samsung S6 edge + Will Be Sale-Your Lovely Pink Is Coming!

Samsung Galaxy S6 released this year, it is undoubtedly the most beautiful model phone of Samsung,with Black and blessing double curve side of the screen, Samsung Galaxy S6 is the king deserved identity of Android. But if add "One more thing" at the title of the king phone, what is the result and what will happen? Yes, the one you desire to "show powder" is coming soon.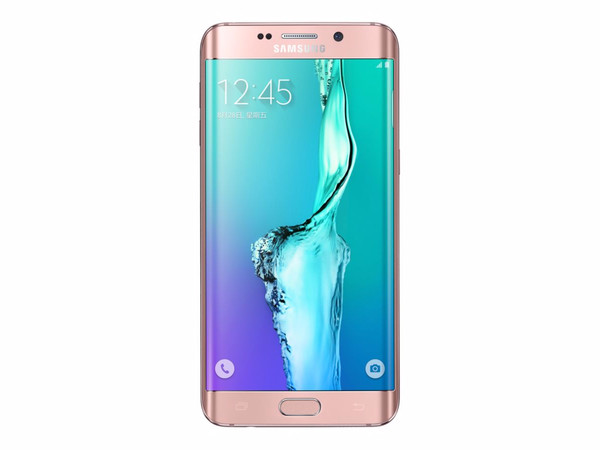 Not surprisingly, "Rose Gold" iPhone 6s its color feature conquered many consumers and handset manufacturers again,many mobile phone manufacturers have launched their own "rose gold" version,so as Samsung phone. Now you can log in to see the official website of Samsung China, Galaxy S6 edge + released a new color - pink (sold only in China), it looks slightly different with rose gold iPhone 6s, in order to avoid arousing suspicion, Samsung call it "Pink Gold".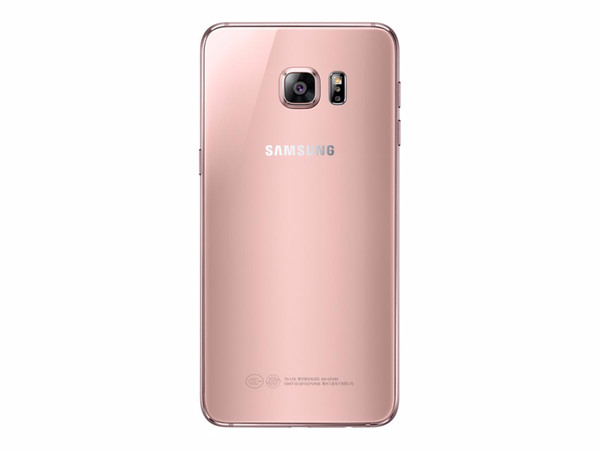 Although the "Pink" is considered a "feminine" color most of the time, but strictly speaking, the "Rose Gold"looks very pink is not a color, but a gold and copper alloy, Because of its stylish, smart ,beautiful ,it is widely used in jewelry design.