Although Apple yesterday released iOS 9.3.4, Apple has in this version Pangu blocked loophole in iOS 9.2-9.3.3 tool used, but it seems that Apple has not been able to find additional vulnerabilities. Because the famous iOS hacker and developer Luca Todesco, began to share the results of his latest crack in the social network.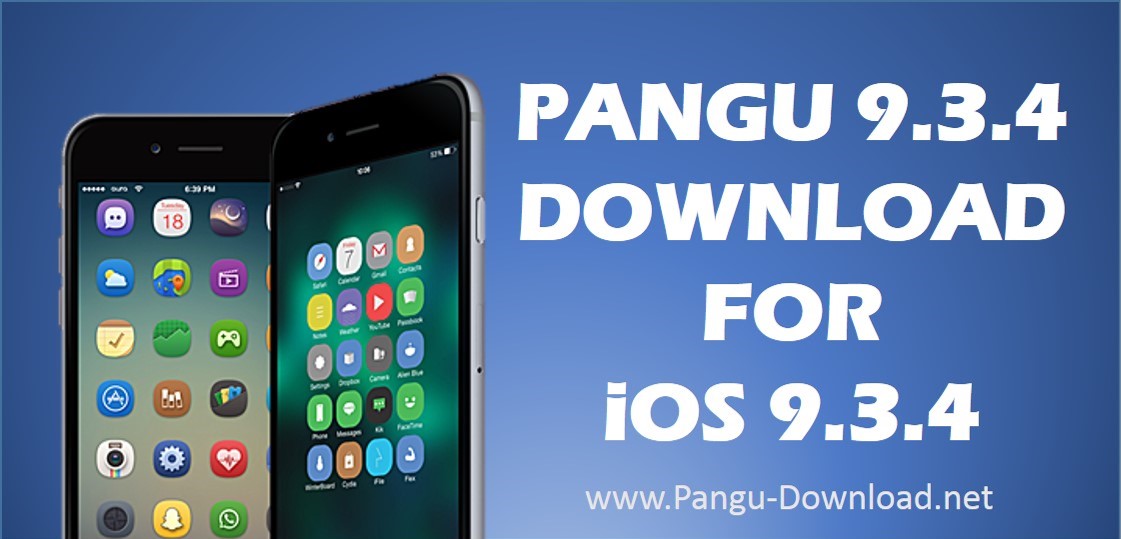 iOS Hacker Luca Todesco shows off device jailbroken on iOS 9.3.4

Today he demonstrated a successful jailbreak of iOS 9.3.4 for iPhone 6s on Twitter, despite the Pangu jailbreak tool is not available for iOS 9.3.4, but this seems to be hacker proof iOS 9.3.4 would still be loopholes found.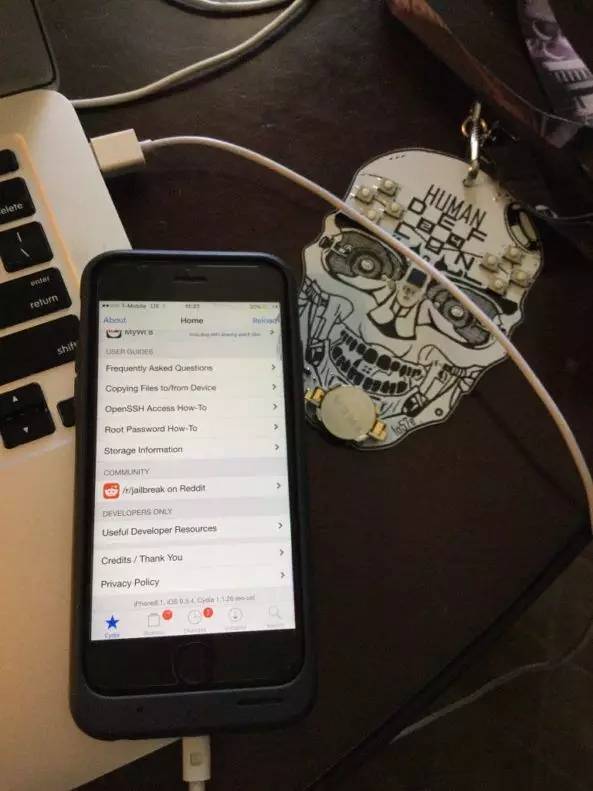 This is the world's largest underground hacker conference, many computer industry leaders and IT professionals who are gathered here. It is worth mentioning that, despite Todesco repeatedly brought us success over the iOS devices jailbreak pictures and videos, but the release of the jailbreak tool is concerned, he does not seem interested. Of course, the jailbreak tool is a daunting task, developers are not obligated to bring jailbreak tool for us.

But escape from a user's perspective, at least we know iOS 9.3.4 can still be compromised.

You can still downgrade to iOS 9.3.3

If you have already upgraded to iOS 9.3.4, here's how to downgrade to the iOS 9.3.3 and retain your jailbreak. Do it while you still can. It won't be long before Apple stops signing the iOS 9.3.3 firmware version. The iOS 9.3.3 jailbreak released by Pangu a few weeks ago is semi-untethered and works only with 64-bit devices. Pangu has said that 32-bit support and untethered tool are not coming to the iOS 9.3.3.

Read more: How to Downgrade iOS 9.3.4 to iOS 9.3.3 to Jailbreak iPhone

Apple is set to release the iOS 10 to the public next month along with the iPhone 7 and iPhone 7 Plus.

Read more:
How to Backup iPhone Data before iOS 9 Jailbreak
How to Recover Lost iPhone Data after iOS 9 Jailbreak
Fix iPhone Stuck in Endless Reboot Loop after iOS 9 Jailbreak
How to Fix iOS Crash on iPhone, iPad and iPod Touch after iOS 9 Jailbreak Failure