Samsung Galaxy S8 and Galaxy S8+ are Android smartphones produced by Samsung Electronics as part of the Samsung Galaxy S series in 2017.

The Galaxy S8 mini will be available in a month or so, and it will provide users with more options to meet their size preferences and budget. Galaxy S8 mini is said to provide consumers with a more affordable choice, to provide smaller, lower power consumption of the hardware.

Allegedly, the new Galaxy S8 mini should have a 5.3-inch Full HD screen, which is actually larger than last year's Galaxy S7 screen. But considering that the Galaxy S8's screen actually spans 5.8 inches, the Galaxy S8 mini's screen size is still significantly reduced.




In addition, the Galaxy S8 mini is almost exactly the same as the regular version, including Qualcomm Snapdragon 835 processor, 4GB memory and even the camera is exactly the same, but the battery power will be significantly lower than the normal version.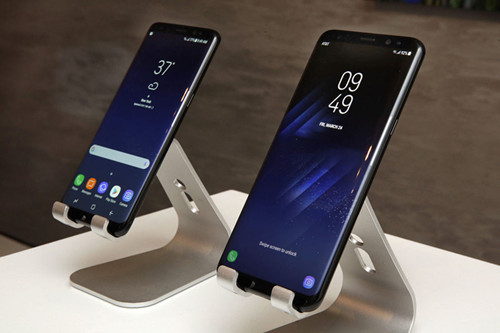 If the user can get almost the same function at a smaller size and price, lower screen resolution and smaller batteries may be worth sacrificing. Galaxy S8 mini is expected in the Galaxy S8 and S8 + released within a few weeks after the release, the specific date is around the end of April.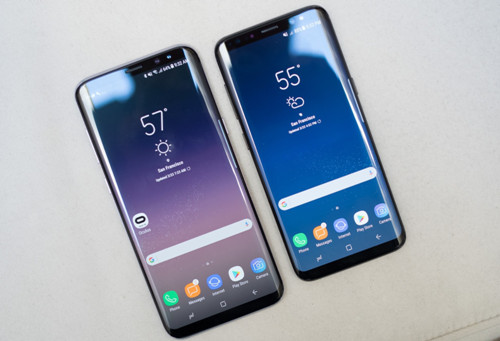 When you have got a new Samsung Galaxy S8 Mini or Galaxy S8 Plus/S8,you may want to know how to transfer data to the new Galaxy S8 from the old phone.Here,we will provides some solutions to switch files to Samsung S8/S8 Plus/S8 Mini.

How to Transfer iPhone Data to Samsung Galaxy S8

How to Transfer Data from Android to Samsung Galaxy S8

How to Recover Deleted Photos on Galaxy S8

How to Transfer Music to Samsung S8/S7/S6