What's Pangu Jailbreak?

iOS jailbreak (iOS Jailbreaking), is used to obtain the portable device Apple operating system iOS highest authority of a technical means, the use of this technology and software user can get to the highest authority in iOS, and may even be able to unlock further operators limit cellular networks.
What's Pangu Jailbraking,iPhone Hacks

Pangu Team is the team escape "Pangu" jailbreak iOS development of a tool, adaptive models covering the full range of Apple devices running iOS7.1.1 using one-click jailbreak, with English interface, but for the Chinese were the main page optimization, more fit the needs of domestic users and usage habits. October 14, 2015 Pangu official website released a jailbreak tool for iOS 9 news, version 1.0.0, the size of 73MB, starting Windows version for iOS 9.0-9.0.2 2016 on July 24 evening, Pangu jailbreak tool released iOS 9.2-9.3.3, it is currently available for Windows only,and used never used jailbreak mode, a key switch jailbreak and non-jailbreak state.However,let's teach you how to use Pangu to jailbreak iOS 9.3.3 on iPhone.




If you'd like to jailbreak your iPhone, iPad or iPod Touch on iOS 9.3.3 with Pangu.Now,the Team Pangu recently released a jailbreak tool for iOS 9 which is gaining popularity among users. However, while one may be able to mod their iOS device and run customized software,or you can do anything on your jailbroken iPhone in iOS 9.3.3,iOS 9.3.4.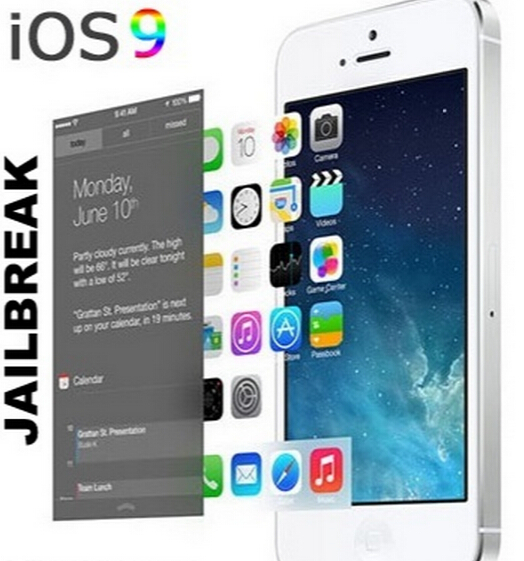 If you're already jailbroken your iPhone, you have to first delete the PP/Pangu app from your device. To do so, tap and hold on the app until it enters jiggle mode and then tap on the 'X' button to remove it. Cydia and tweaks will still remain. Reboot your device to disable the jailbreak and then follow the guide below to get the latest Pangu 1.1 jailbreak with a 1 year certificate.

How to Jailbreak iPhone 6S/6/SE/5S/5C on iOS 9.3.3

Pangu Jailbreak is available for all iOS 9.3 versions. iOS 9.3.4 is the latest iOS version at this time. Jailbreak methods may vary according to iOS subversions (9.3.1 , 9.3.2 , 9.3.3 , 9.3.4 etc).Apple just released the iOS 9.3.4 to fix the latest Pangu Jailbreak. However, The team is working to release the Jailbreak for iOS 9.3.4.If you have upgraded your iPhone to iOS 9.3.4,we recommend downgrading your iOS 9.3.4 version to Jailbreak it with the Pangu latest tool to install the Cydia to your iOS device.This use guide teach you how to downgrade iOS 9.3.4 to iOS 9.3.3 and Jailbreak.

Other devices owners (Old devices) only can partially Jailbreak to install the Cydia with limited functions.

iPhone: iPhone 5s,iPhone 6,iPhone 6 Plus,iPhone 6s,iPhone 6s Plus,iPhone SE

iPad: iPad mini 2,iPad mini 3,iPad mini 4,iPad Air,iPad Air 2,iPad Pro

iPad Touch: iPod Touch 6G

Important: Before jailbreaking your iPhone,you must to backup iPhone data to computer,including contacts, sms, photos, videos, notes, call logs, whatsapp data,ect.Because the jailbreaking process will erase your iPhone data,in additional,you must have an iOS 9.3.3 backup on your computer or iClould, Don't set the iOS 9.3.4 backup as the last backup option.

Download Pangu Jailbreak for iOS 9.3.3 to iOS 9.2

Step 1: Download the latest version of Pangu with Cydia Impactor tool.

Pangu Jailbreak for iOS 9.3.3 – iOS 9.2 works only on 64-bit devices such as:
iPhone 6s Plus, iPhone 6s, iPhone 6 Plus, iPhone 6, iPhone 5s
iPad Air 2, iPad Air, iPad mini 4, iPad mini 3, iPad mini 2, 9.7-inch iPad Pro, 12.9-inch iPad Pro

Pangu Jailbreak English version:
Pangu Jailbreak for iOS 9.3.3 needs a companion GUI-based tool called Cydia Impactor, which you need to download on your computer to jailbreak your iPhone, iPad or iPod touch.

Pangu Jailbreak 1.1 for iOS 9.3.3 – iOS 9.2 [IPA file – Pangu Official]

Cydia Impactor

Mac

Windows

Linux (32-bit)

Linux (64-bit)

Download Pangu Jailbreak For iOS 9.3.3 to iOS 8: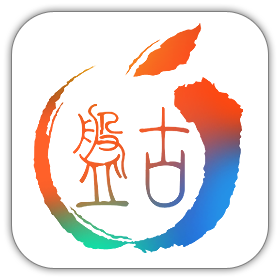 Easy Steps to Jailbrak iPhone by Pangu Jailbreak Tool For iOS 9.3.3

Step 2: Connect your iPhone, iPad or iPod Touch to your computer via USB.

Step 3: Launch Cydia Impactor software.





Step 4: Locate the .iPA file of Pangu jailbreak (NvwaStone_1.1.ipa) downloaded in Step 1 and drag and drop it on Cydia Impactor.

Step 5: If an Apple Developer warning appears, click Ok.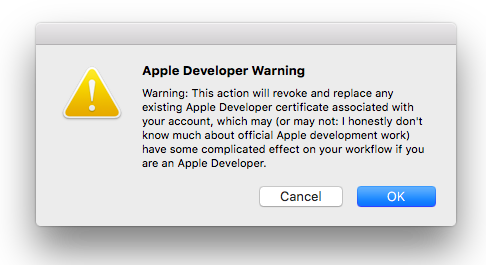 Step 5: You'll be asked to enter your Apple ID. If you're not comfortable providing it then the best thing to do is to create a new Apple ID and use that instead.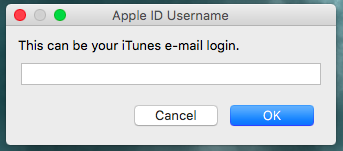 Step 6: Enter your Apple ID password and press Ok.

Step 7: Cydia Impactor will start to install the Pangu jailbreak app onto your device and will take a few minutes to complete. During the process, if you get a keychain message like below, click on the Allow button.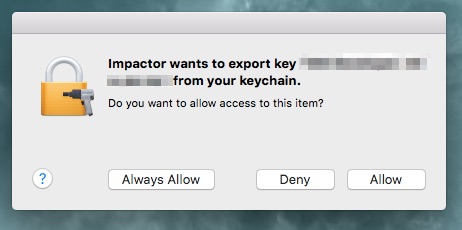 Step 8: Once Cydia Impactor completes, you should see the Pangu jailbreak app on your Home screen.

Step 9: Next, go to Settings -> General -> Device Management and you'll find a developer profile with the Apple ID you provided.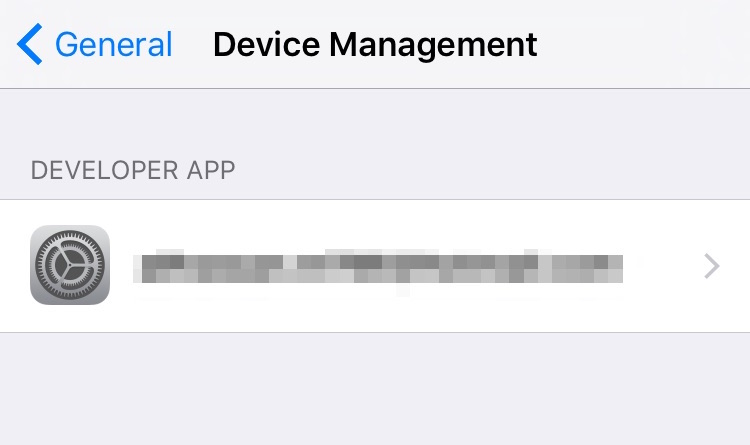 Step 10: Open the developer profile and tap on the Trust button. If a confirmation prompt appears, press Trust.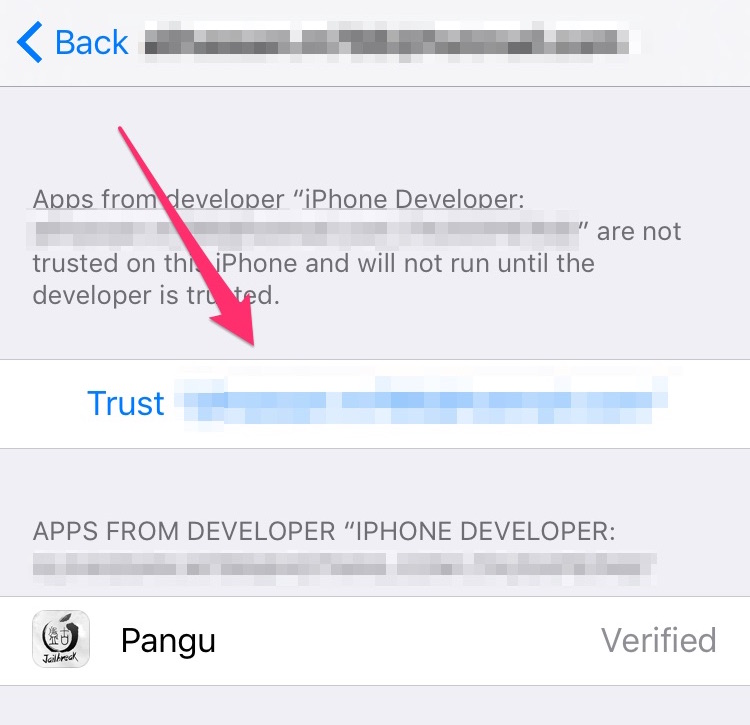 Step 11: Go back to the Home screen and launch the Pangu app. If you get a notifications popup, make sure to accept it by pressing the Ok button.

Step 12: Tick the option that says "Use embedded certificate effective until April 2017".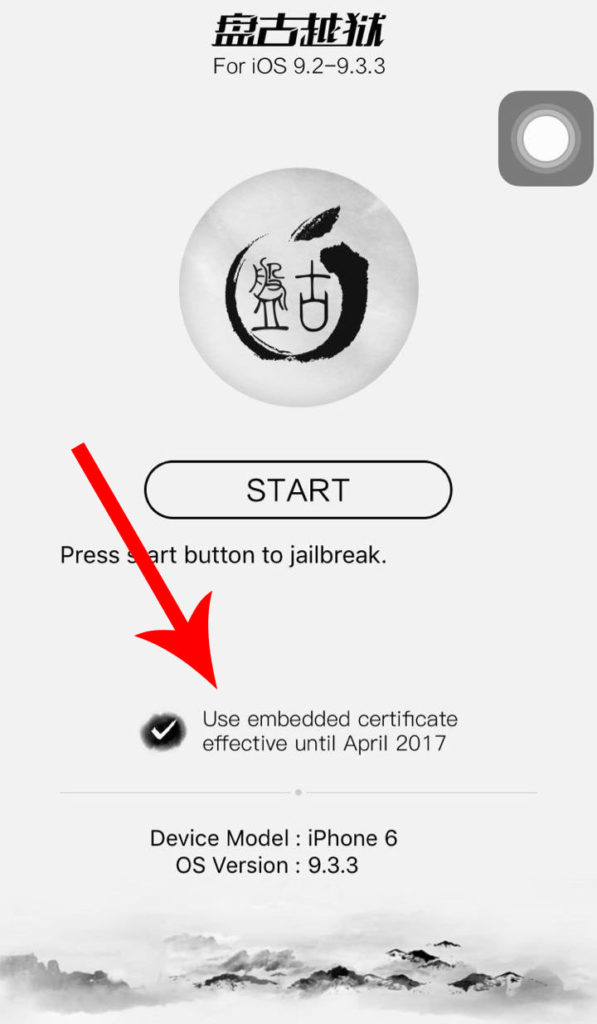 Step 13: Next, tap on the Start button and lock your device.

Step 14: Pangu will now start to jailbreak your device. You'll receive a couple of notifications on your Lock screen during the process. After it's completed, your device will respring automatically. Keep your device locked at all times until the jailbreak is finished and your device restarts.

Once the jailbreak is done and your device restarts, go to the Home screen and you should see Cydia installed, which means that the jailbreak completed successfully. Cydia will take some time "Preparing filesystem" when you launch it for the first time. It will exit after it is done, and respring your device.

Since the jailbreak is semi-tethered, you'll have to use the Pangu jailbreak app to re-jailbreak your device every time it reboots. Since you enabled the 1 year"embedded certificate" option, the jailbreak app will last for 1 year up to April 2017. In case you delete the app, you can follow the same steps above to install it again.

Now that you've successfully jailbroken your iPhone, iPad or iPod Touch, do not forget to read our article on tips to keep your jailbroken device secure. Also, make sure to check out the list of tweaks that are compatible with iOS 9.3.3.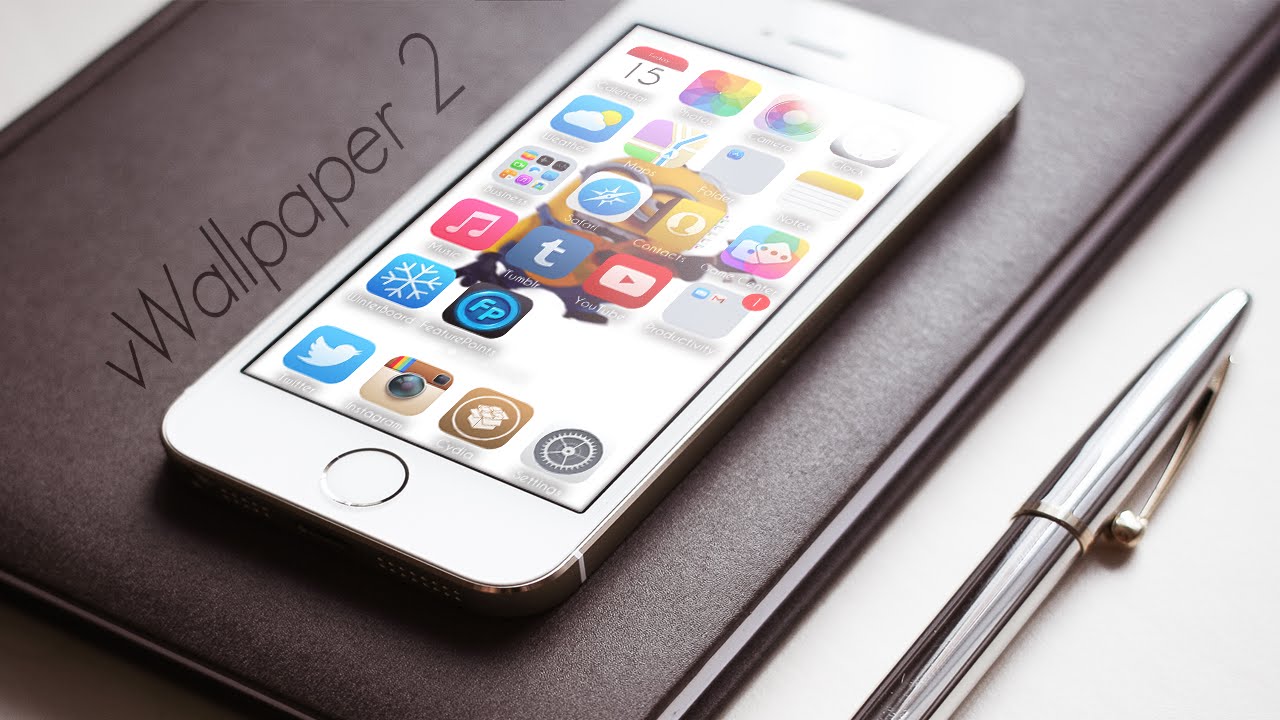 Read More: Jailbreaking has Several Disadvantages:

Although Jailbreaking may enables iPhone/iPad/iPod users to bypass the hardware restrictions and doing anything on your iOS devices,but jailbreaking has several disadvantages.

Jailbreaking your iOS 9 device results in the possibility of bricking your iDevice completely. Moreover, jailbreaking is in violation of the End User License Agreement with Apple.You might completely brick your Apple device. Also, you'll void the official warranty of your Apple device as jailbreaking violates your End User License Agreement with Apple. Jailbreaking nullifies the warranty which offers protection if one's iPad or iPhone breaks down and requires to be fixed. So, if you take your jailbroken iDevice which is bricked for fixing to an Apple Store, nothing can be done under the warranty.

Other Disadvantages after Jailbreaking: Unstable iOS,Update to iOS 9.1 Not Possible,No Mac Support,Malware Attacks,ect.

Read More:

How to Recover Lost Data from Jailbroken iPhone 6/6S

How to Retrieve Lost iPad Data after Jailbreaking

How to Recover Data from a jailbroken iPhone on Mac

Repair iPhone Stuck in Endless Reboot Loop after Jailbreak

How to Get iPhone out of Recovery Mode after Jailbreaking

Transfer Data Between Android, iPhone and Symbian

Transfer Playlist,Songs between iTunes and iPhone, iPad and iPod