Apple will release the next generation iPhone - iPhone 7 in September,2016, which is following the iPhone 6s and iPhone 6s Plus new phone. New iPhone 7, iPhone 7 Plus, iPhone 7 Pro products in the design of the current generation does not change much, but in terms of hardware will be upgraded camera will be further strengthened.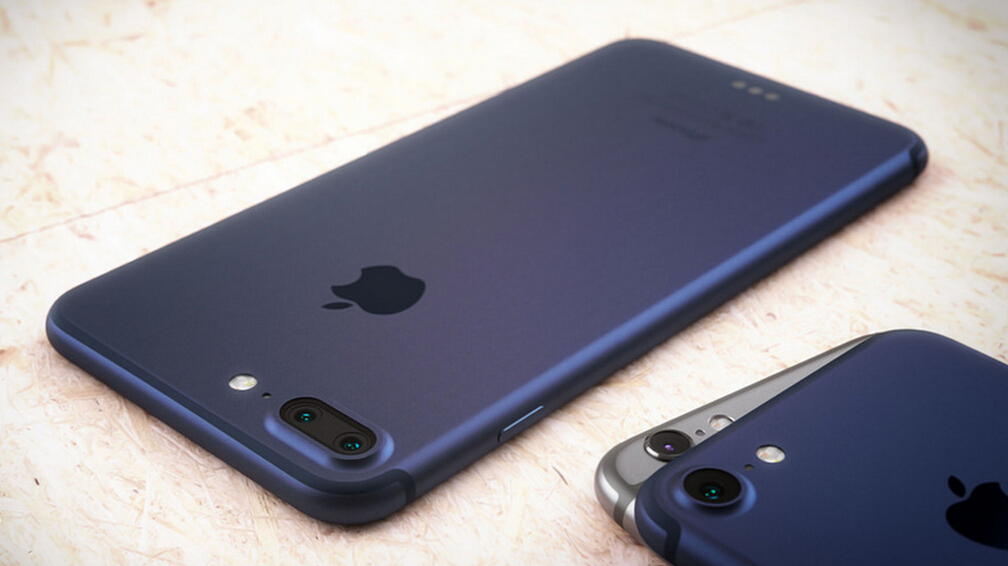 Read More:

How to Transfer Contacts Data from iPhone to iPhone 7

How to Transfer Contacts from Android Samsung to iPhone 7

The source said, the new generation iPhone the iPhone larger screens 7 Plus will be equipped with dual cameras, one of which is the iPhone and iPhone 7 in the appearance of the most obvious difference 7 Plus. Apple is also on the iPhone Home button has been redesigned, the introduction of Force Touch pressure sensing technology. In addition, a new generation of iPhone will cancel the 3.5mm headphone jack.

The source also said that this year's iPhone 7 and iPhone 7 Plus screen sizes will remain unchanged at 4.7 inches and 5.5 inches. The iPhone is Apple's main revenue source, but in recent quarters, iPhone demand appeared sluggish. Therefore, a new generation of iPhone's performance will directly affect the performance of Apple during the Christmas shopping season this year.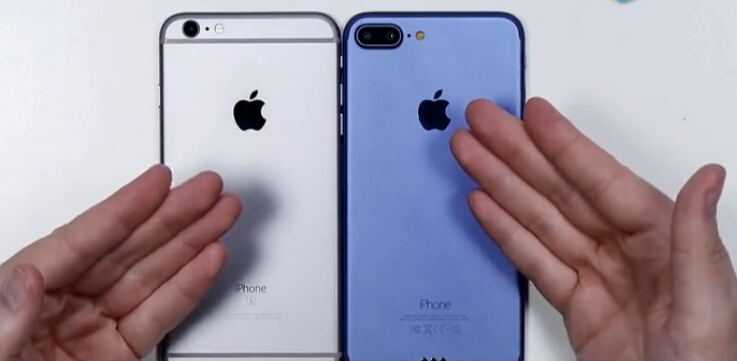 Better photographic effect

It tested the iPhone 7 Plus One person said the prototype, built-in dual camera iPhone 7 Plus shooting improved significantly, photo effects and more sophisticated, more bright. The source said that the two cameras to capture different colors, while taking pictures, a photo of the final synthesis.

The source also said that, in low-light environments, iPhone 7 Plus using two cameras will shoot very brightly, and two cameras final synthesized picture after amplification without losing clarity. Unfortunately, the 4.7 inches of the iPhone 7 is not equipped with dual cameras.

Redesigned Home key

Apple on iPhone 7 and iPhone 7 Plus Home button has been redesigned. The current physical Home button iPhone 6s and iPhone 6s Plus use, but informed sources, the new generation iPhone will abandon entities Home key, and replaces it with Force Touch pressure sensing technology.

Currently entities Home key is one of the regions most prone to the entire iPhone problems, and the new technology can effectively reduce the risk of damage to the Home key.

At the same time, a new generation of iPhone will cancel the 3.5mm headphone jack, instead using a Bluetooth connection and charging interface, which Apple will add a second speaker to provide space. It is reported that in early 2014, Apple allows the headset manufacturers of products through the headset charging port connections.

In addition, iPhone 7 and iPhone 7 Plus will use Apple's new operating system iOS 10. iOS 10 will be a major update version is expected to launch this fall. The new system includes a number of new features and new designs, such as the new lock-screen experience, support 3D Touch notification reminders, the control center Widgets Widgets like the new design. In addition, this version also redesigned the background animation, chat bubble effects, Digital Touch and Emoji forecasting and other new features.

More iPhone 7 Rumors and Pictures: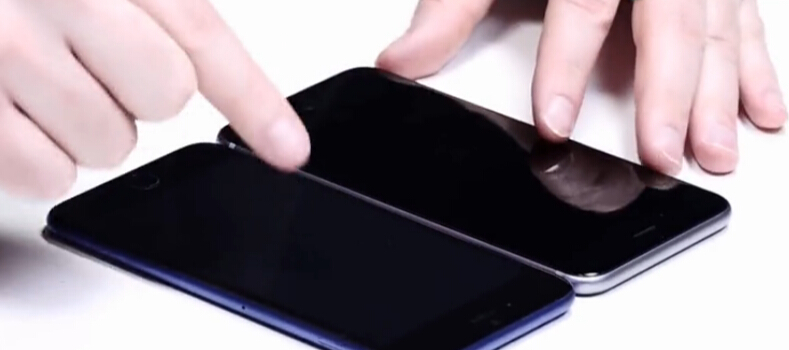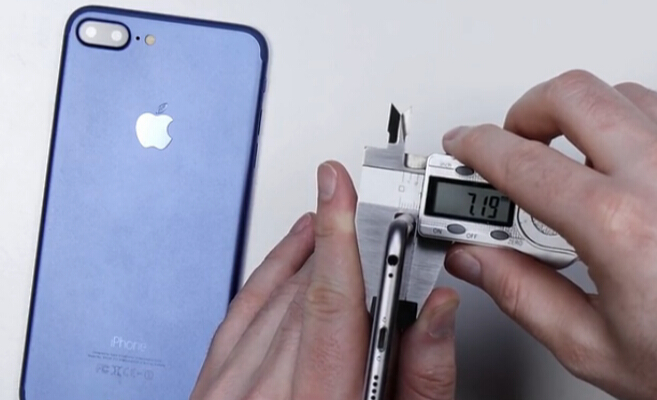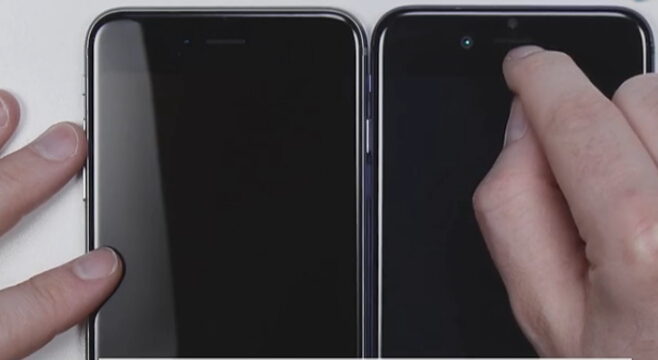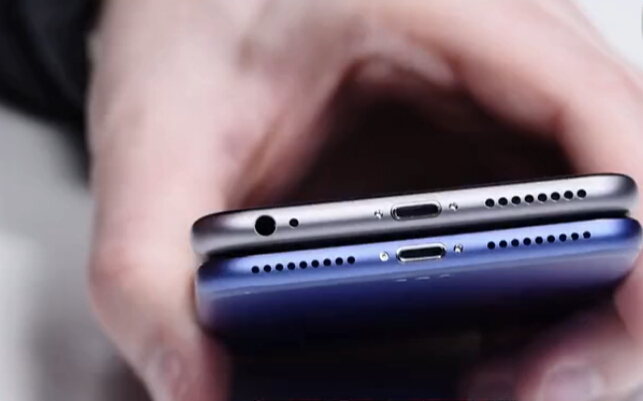 In addition to supporting iPhone 7 and iPhone 7 Plus, iOS 10 will also support the older model iPhone and iPad.

iOS 10 Compatibility : Which devices support iOS 10

Below is a list of all iOS 10 compatible iPhone:

iPhone 6s
iPhone 6s Plus
iPhone 6
iPhone 6 Plus
iPhone SE
iPhone 5s
iPhone 5c
iPhone 5
iPads

Like iPhones, users of iPads are surely going to benefit if they upgrade to iOS 10. The OS comes with a range of new and exciting features that'll give your tab a boost in performance. If you don't receive an update then you can manually update your phone. The following iPads are eligible for the iOS 10 update:

iPad Pro 12.9-inch
iPad Pro 9.7-inch
iPad Air 2
iPad Air
iPad 4th generation
iPad 3rd generation
iPad 2
iPad mini 4
iPad mini 3
iPad mini 2
iPad mini
iPods

Of all the iPods, only the one's after 5th generation are eligible for the update. The new iOS promises a smooth performance of the device and enhanced new features that'll give users the ultimate experience.

iPod touch 5th generation
iPod touch 6th generation

Wrap Up:
Well, those were the iOS 10 compatible Apple devices. Upgrading your device to the new operating system is advisable because of the benefits that come with it. The new OS is going to take lesser space, will enhance the battery life and also comes equipped with a couple of power saving features. iOS is also said to prevent your device from becoming dead even when the battery is low. It's important to know that the upgrade isn't available for all devices but if your device is among the one's we named above, upgrade right now.

Read More:

How to Download and Install iOS 10 on iPhone iPad without Data Loss

Back Up iPhone Data before Upgrading to iOS 10

How to Recover Lost Data from iPhone,iPad after iOS 10 Update