iPhone 7 equipped with 3D Touch applications, dynamic lock screen stunning experience
On September 7, the real iPhone 7 will be released. This time, it is equipped with the 3D Touch iOS10 role further reflected. In fact, as early as the iPhone 6s appeared, 3D Touch has been to meet with you, the user lamented this feature magical at the same time, it is not widely used.

But Apple will have the function of how destroyed it, iPhone 7 cool dynamic lock screen wallpaper, you can let your cell phone instantly full force.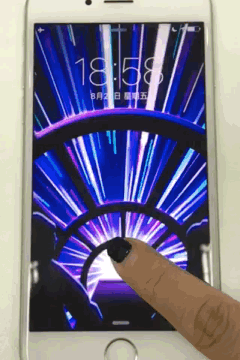 Space shuttle tunnels, to explore the mysteries of the universe -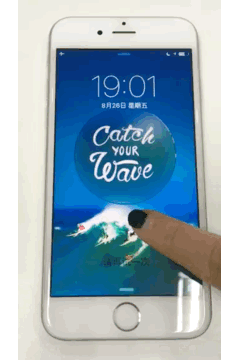 Sea surf, feel touch of cool in the summer.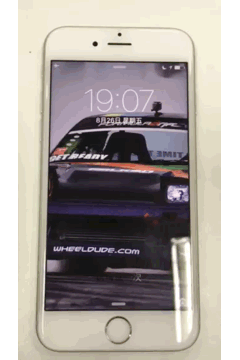 Fast and furious, like racing friends blessed friends ~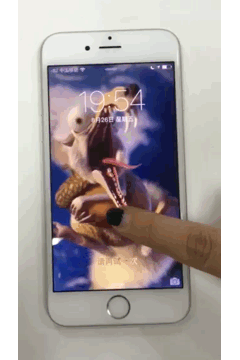 "Ice Age" in the most fans squirrel, stupid and adorable, absolutely welcome! Stunning all there!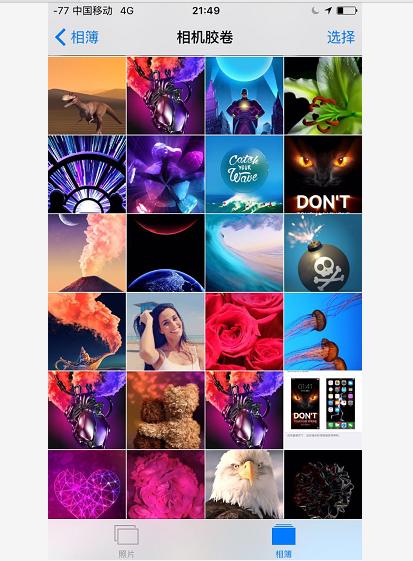 Here is not going to show you, decisive powder on a small music, take a variety only you think, no I can not do it wallpaper. The whole network exclusive yo.
In fact, these applications up wallpaper will take some steps, but very simple, only a few minutes.
1.Live Photo Import iPhone
2. imported Live Photo as wallpaper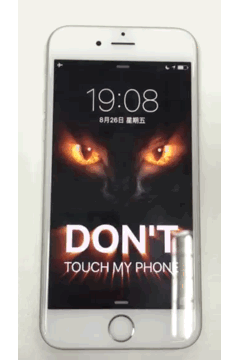 iPhone 7 equipped iOS10 will also become powerful 3D Touch shortcut keys Oh, then 3D Touch is widely used, more and more people will get used to its presence, come the first wave of use, so that small partners envy it.