What's IPSW?

ipsw is IPOD firmware, you can select the file to update using ITUNES of shift + update, step is in itunes, your machine summary there, press shift + reply will pop up a selection box, find your firmware on it .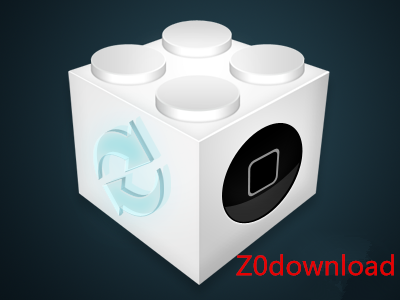 iTunes is a digital media player application is available for Mac and PC use a free software application that can manage and play digital music and video. In January 10, 2001 was launched by Apple in San Francisco's Macworld Expo.

Apple iPod iTunes program management content on the digital media player. Additionally, iTunes can connect to the iTunes Store (if a network connection exists) to download purchased digital music, music videos, TV shows, iPod games, and a variety of standard films Podcast.




Here's how you can download iOS 10 beta over the air (OTA) on iPhone, iPad, iPod touch without downloading entire iOS 10 beta IPSW file.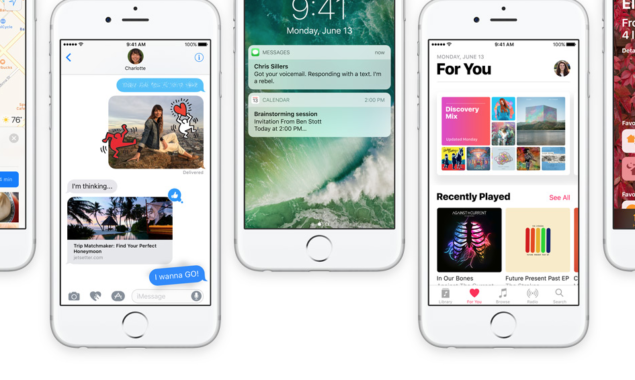 How to Update iPhone,iPad,iPod to iOS 10 from iOS 9

Install iOS 10 Beta OTA on iPhone, iPad, iPod touch Without Download IPSW

We went through the process of showing you how you can clean install iOS 10 beta on your device. While that route is how we've been installing major first iOS betas in the past, but with the release of iOS 10 Apple has introduced a new method of installing pre-release firmware updates from scratch for developers – using over the air update. Now, if you've ever installed a public beta of iOS before, you know already that you need to download an update provisioning profile in order to get the firmware over the air. This method for iOS 10 beta works exactly in the same manner. But for your convenience, we'll show you how it's done.

Before upgrade your iPhone,iPad from iOS 9,iOS 8 to iOS 10,you must to back up iPhone data to computer,including contacts, text messages, photos, videos, music, notes, call history,ect,in order to avoiding data lossing.However,after the upgrading process is done,you can restore data to iPhone from backup files easily.

1. Go to the Apple Developer Program website and sign in with your account. Make sure you visit the website using your iPhone, iPad or iPod touch – the device on which you want to install iOS 10 beta.

2. Now tap on the 'Discover' tab at the top of the page once you're signed in.

3. Now tap on 'iOS' in the list of options above.

4. Tap on the blue 'Download' button on the next page.

5. You'll see a bunch of downloads here for iOS 10 beta. Tap on the one that is at the top labelled 'Configuration Profile.

6. Your device will now download a profile from Apple's website after which you'll receive an over the air (OTA) update for installing iOS 10 beta. Head over to Settings > General > Software Update, and tap on 'Download and Install' to initiate the download, and of course, installation process.
From here on in you'll also receive further iOS 10 beta updates over the air, like you normally would.
This route is highly recommended if you prefer not to go through the hassle of connecting your iOS device with your PC or Mac. It's simple, and it just works like a charm. Apple even recommends you take this route as well due to its sheer simplicity.

If for some reason iOS 10 beta is not cutting the mustard for you, mainly because it's a pre-release software with several bugs, then you can downgrade from iOS 10 to iOS 9 in a few easy steps as outlined in our guide. The process is absolutely painless, but do keep in mind that downgrading will erase everything off your device, so please make a backup of your content in a safe location before going ahead.

Read more:
---
How to Recover Lost iPhone Data after iOS 10 Upgrade

How to Recover Lost iPhone Data after Jailbreak

How to Transfer Data from iPhone to Android

How to Transfer Data from old iPhone to new iPhone