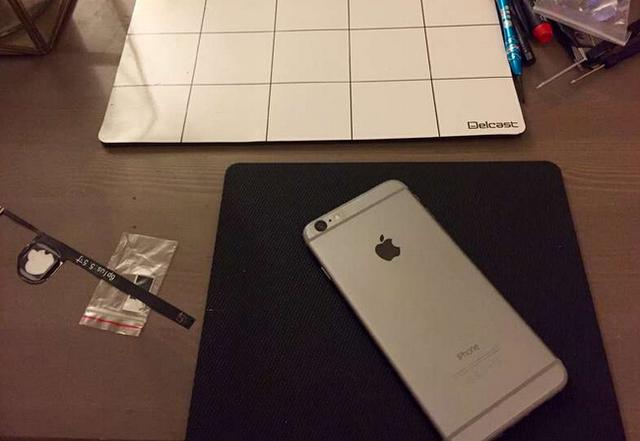 As we all know each generation of the iPhone on the back has beautiful Apple Logo, it different from the Macbook,the Apple Logo on iPhone will not light on. Below the name of users want to replaced the Apple Logo with LED design on iPhone 6 Plus . Although this will consume some power, but compared with the end result, it seems well worth it. Here are the steps to make the Apple Logo glowing on the iPhone 6 Plus like a Macbook, look at it.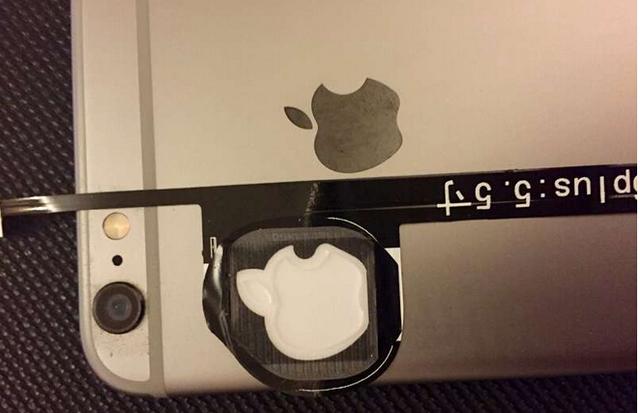 He bought from the Internet a "luminous Apple Logo DIY group" will take pictures of each step in detail for everyone to see.
Upload dazzle the process too! He put home the iPhone Apple Logo modification luminous

The iPhone back cover separation, then use the tools from the site carefully to start the camera.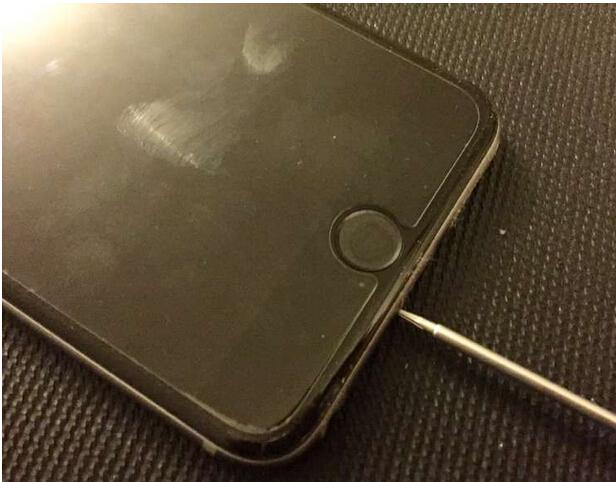 Using a suction cup with a variety of gadgets to the screen and back cover separation.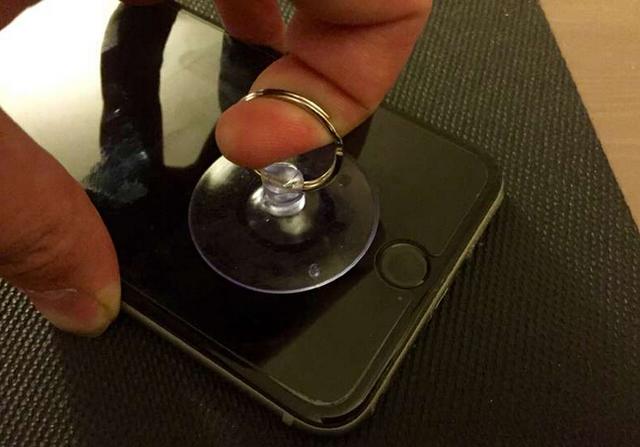 So we can keep the screen intact as much as possible, without causing damage.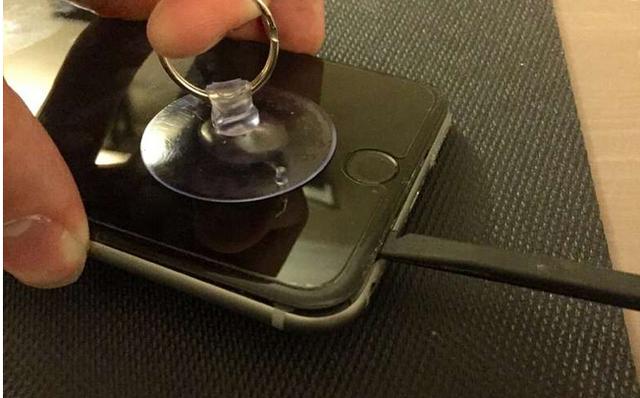 Before further transformation, first remove the battery.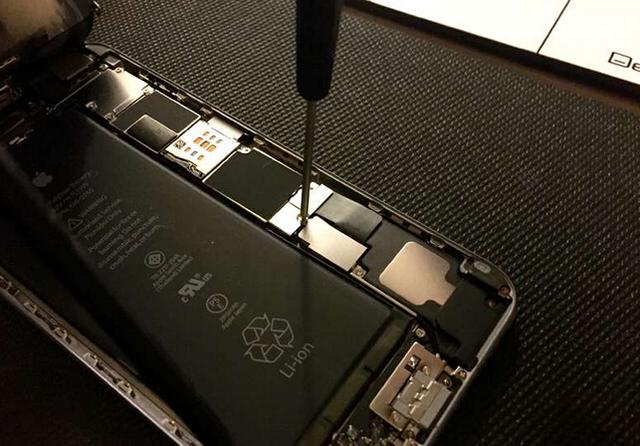 Carefully remove the EMI to.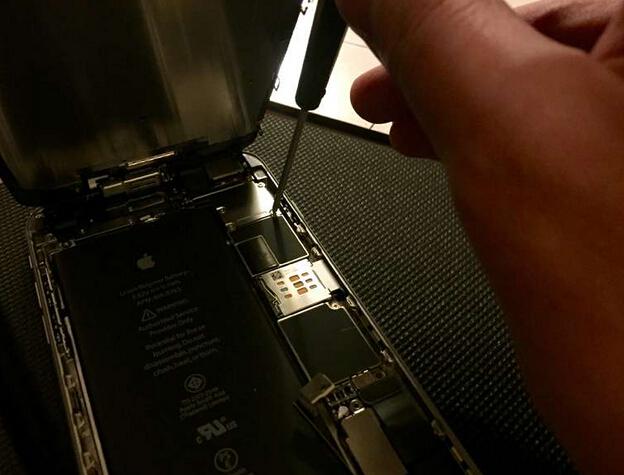 These parts are very small, believe it may be damaged, misplaced error also occurs when you install, it is best to place the order, convenient assembled.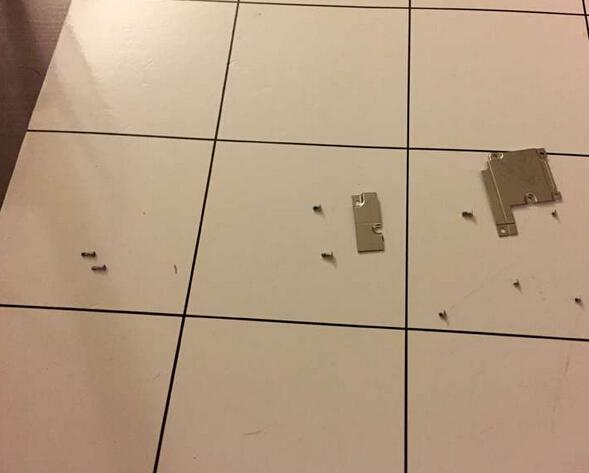 Unload the spring connector, you can use plastic device or nails. Use metal equipment disassembly may cause damage.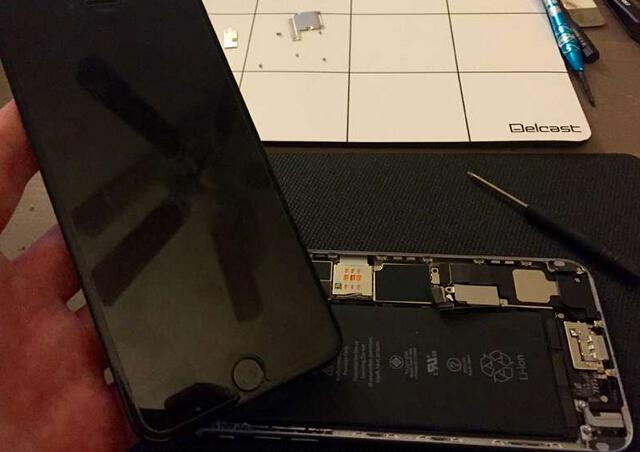 iPhone 6 Plus a lot more convenient than cell design iPhone 5, well disassembly, no special tools, just some of it carefully.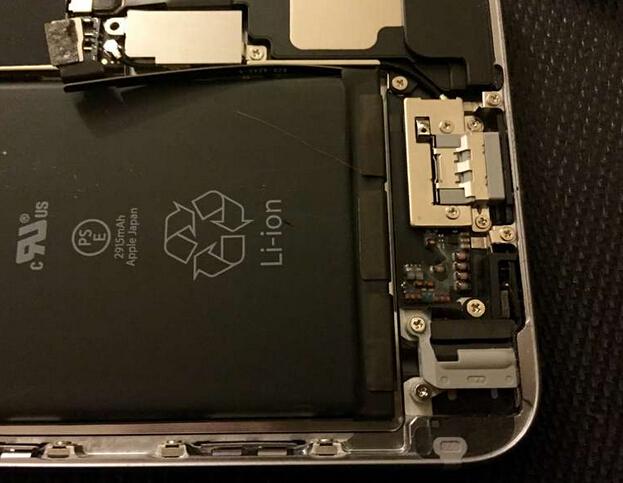 Continue to pull out, be careful.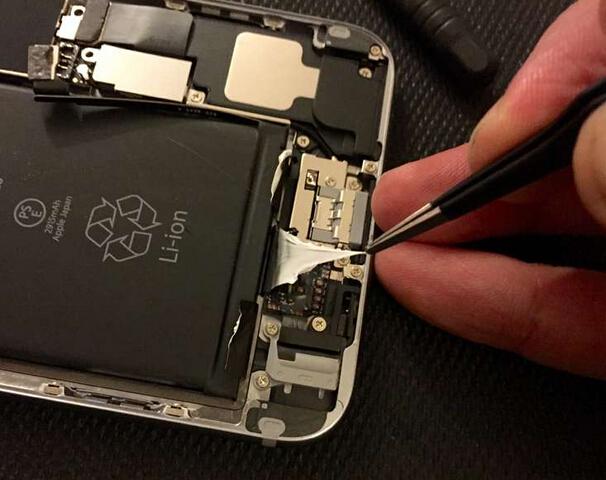 Finally, use your fingers to pull it out.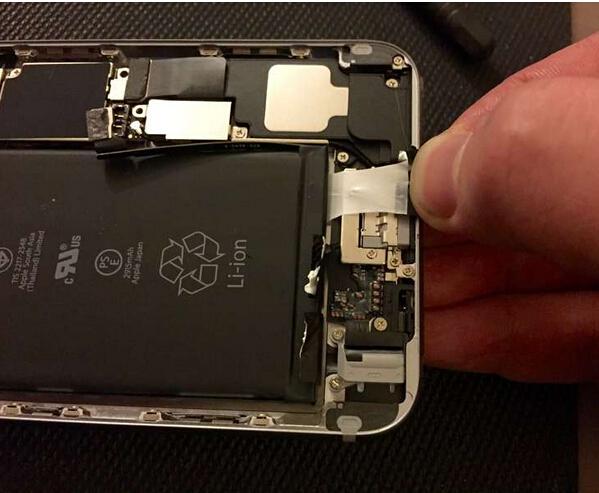 This is a normal phenomenon, do not worry.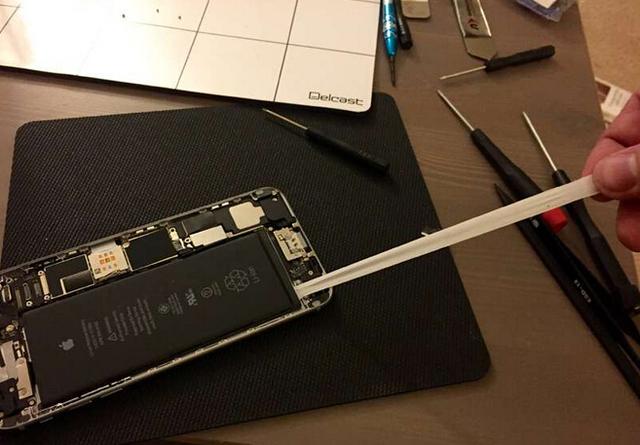 Now the battery is removed down.




Use iSesamo opener remove Apple Logo.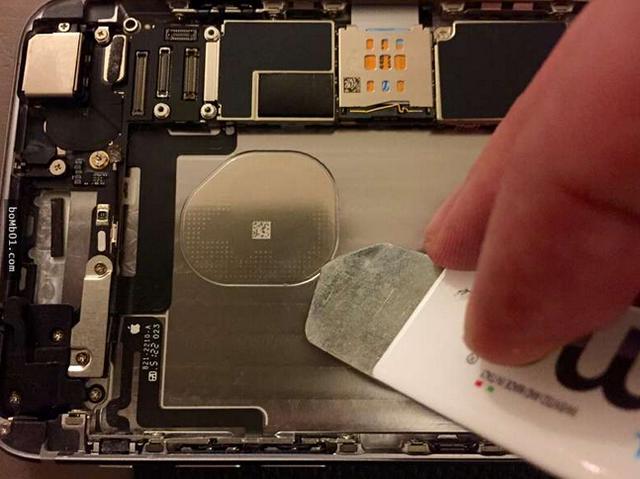 This is best not to throw away later if you want to resell the phone can be replaced.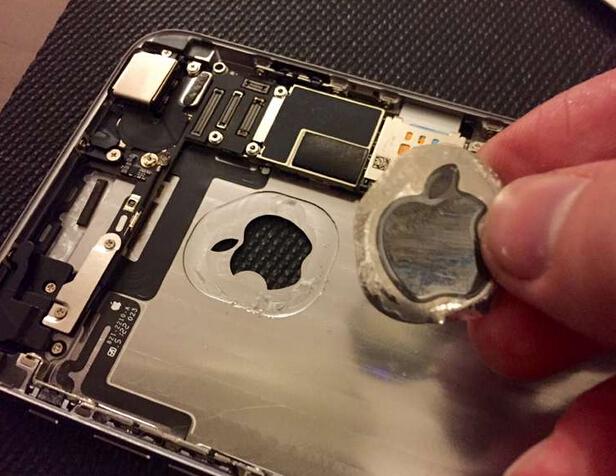 There seems no glue, but there are some on the OEM Apple Logo, Logo can buy up sticky.




Back cover, just the right size, the location is not offset.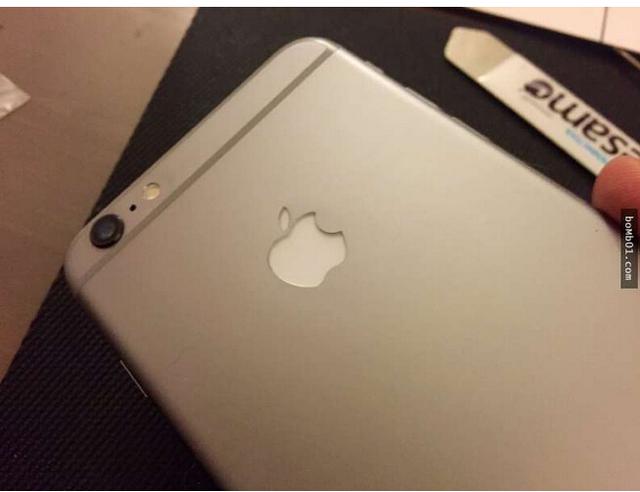 Want to make Logo lights up, you need to link the battery using electrical tape.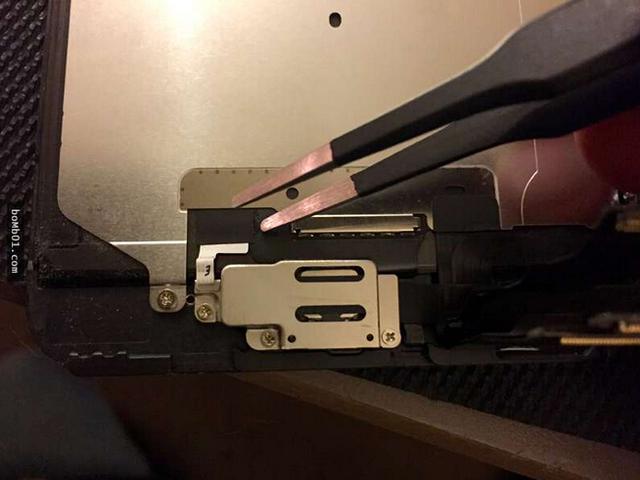 Before you complete these steps, the first not to insert the battery.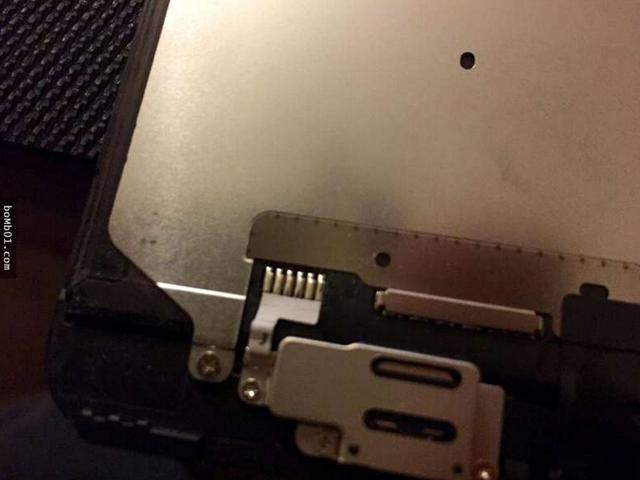 Before removing the portions carefully installed, as well as batteries. Logo is not on when you open the phone, use your fingers to gently press about it.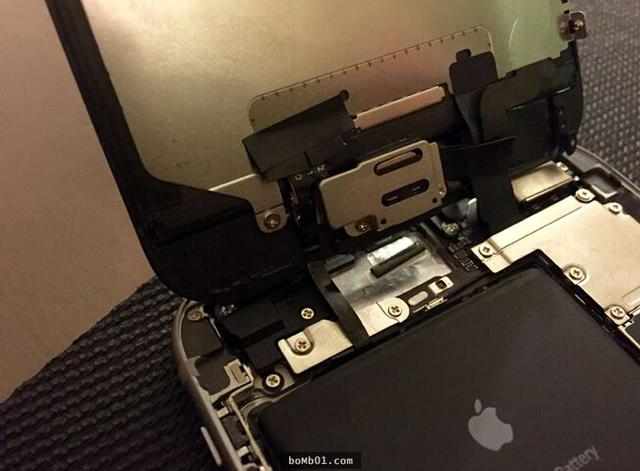 Assembled, the Apple Logo Glowing!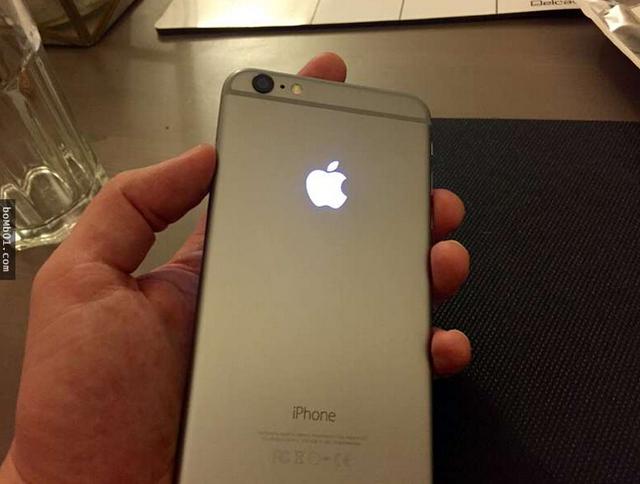 Tips: This process is pretty simple, but you forgot to mention key things here. I work as a cell phone technician, so lets listen up here. When disconnecting a phone's display, first ensure the phone is completely powered off. Then, your next step is to unplug the battery as he demonstrated before removing the display as in some RARE cases, this can cause board level damage that cannot be repaired. When removing a battery in this phone, do not jump straight to heat, but there are to black pieces of tape that reveal 3M style adhesive. Try pulling out those adhesive strips like you would a basic 3M wall hook before heat. When heating a device, do not exceed 194 degrees Fahrenheit (90 degrees Celsius) as going far beyond that will cause damage to the device. Anything below that is plenty okay, though the device may feel VERY hot, as long as it is powered off, you will be fine. Also, if the 3M style tape does not work, use a plastic or nylon pry tool, never metal. I do not care if it is a butter knife or not. If you can not get it out with the provided pry tools, heat it up more for it is not hot enough. If the battery bends, you could begin to ruin the battery. If the plastic touches the acid, it'll not be as bad as the potential fire that could start if ANY metal does. Also, do not "just throw away" your battery, ensure it goes to a proper recycle center/drop box as it could catch fire at any moment. Keep this information in mind as safety during this process is KEY.

Tips: If you iPhone is broken,you can recover data from broken iPhone with a iPhone Data Recovery.

In order to protect your iPhone data safe,you must to backup iPhone data to computer frequently; if your iPhone is Stuck at apple logo, Recovery mode loop, Black screen, Stuck at recovery mode, White screen, ios devices runs slow or other problem,please read this use guide to repair iPhone iOS operating system.