Recently, the well-known electronics investment firm FBR Capital analyst Daniel Ives said he thinks iPhone 7 will likely become Apple's iPhone series last substantial upgrading.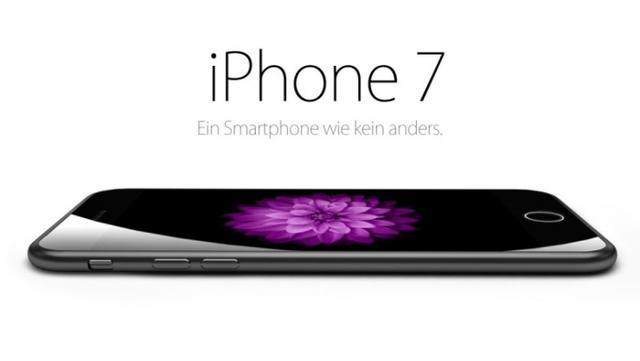 New sources of revenue
In recent years, Apple has been trying to diversify its sources of income in order to reduce dependence on the iPhone sales. And now there are signs that the development of the smart phone market may have reached a bottleneck stage. Today, the major manufacturers are under reduced income due to the innovative force of a serious shortage caused.Ives said that Apple will likely release the iPhone 7,and then the research focus shifted to other product lines.

Although Apple has been trying to find new sources of revenue from outside the iPhone, but it is still heavily dependent on the smart phone business revenue situation.In the fourth quarter of fiscal 2015 year,the individual smart phone business revenue accounted for two-thirds or even Apple's total revenue,this figure compared to 54% in the fourth quarter of fiscal 2014 increased rather than decreased.So it is clear that Apple wants to get rid of dependence on the iPhone is still a long way to go.

Despite the success of the iPhone have been able to continue for Apple is undoubtedly a good thing, but it also deepened the outside world for Apple "entirely dependent on a single business profits" impression.And this is obviously something that Apple wants to avoid.Apple has a clear commitment to try to find new sources of revenue in the next few years.

Taking into Apple's stock price recently has started to fall significantly, Apple will certainly be positive to honor these commitments.Although,Apple's business is still at a healthy level-the share price is still much higher than $ 100 (about 647 yuan),but in fact,compared to the highest point reached by this summer has dropped compared to about 20 %.

While the iPhone's sales once again broke the record,in the fourth quarter of fiscal 2015 year Apple brought $ 51.5 billion (about 333.5 billion yuan)in revenue,but the outside is still generally believe that Apple urgent need to get rid of dependence on the iPhone.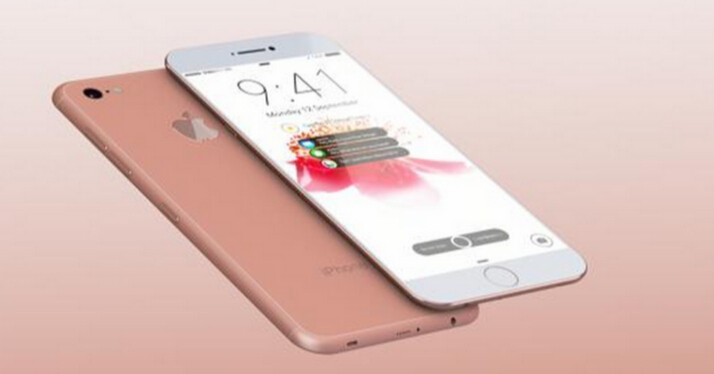 Other product lines can not be compared with the iPhone

However,Apple is currently difficult to find an on revenue with iPhone rival products-such as sales of iPad and other old product lines continued to decline,such as Apple Watch,Apple Pay and other new products Apple Music revenue is minimal.In the most recent quarter,these three new products contributed only 4% of revenue.

The latest news about the iPhone 7

So,Apple want to stimulate consumer desire to buy iPhone 7 next year,it will redouble efforts to research and innovation. Therefore,the recent innovation on many significant new features the iPhone and outgoing 7 and surprising.The latest news,iPhone 7 will bring a new fingerprint sensor,USB 3D Touch Screen Type-C interface after the upgrading.

Another comes from the closest Apple's supply chain stakeholders of news that Apple has produced five types of iPhone7,the internal Apple is still entangled to choose which in the end.