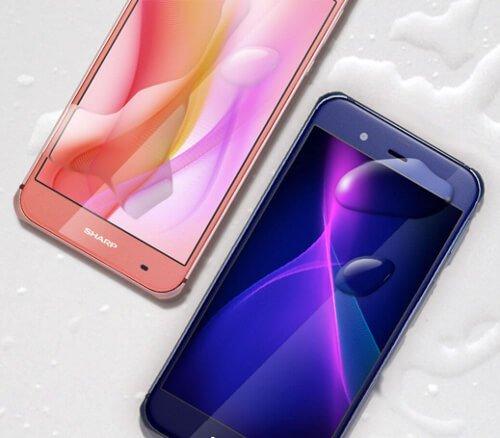 End of this year, Nokia's mobile phone market is about to return, although a return, but Nokia has the king position has none. Finally return of the king Nokia Android new machine P1 exposure, which has 2.5D droplets screen and a metal fuselage, the aircraft is expected to launch by the HMD Global Corporation, Foxconn OEM, not by Nokia introduced himself, but in the design and production process Nokia will also participate in. Of course, Nokia P1 renderings look to recapture the title of king of nature far-fetched!
Nokia Swan Concept: 4GB RAM, 128GB ROM and 42MP Camera


The Internet has recently exposed a group of Nokia concept machine image, the name of this phone is Swan.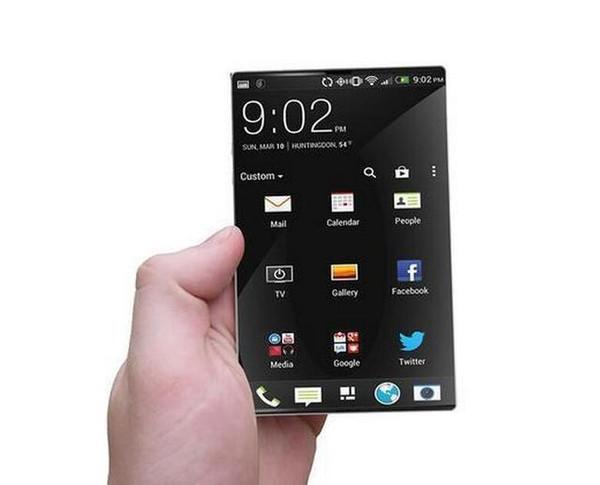 nokia Swan, which is from Vietnam designer Dani Vinh, on Nokia designed the concept of borderless style smartphone Swan. The phone should really be as subversive, so beautiful!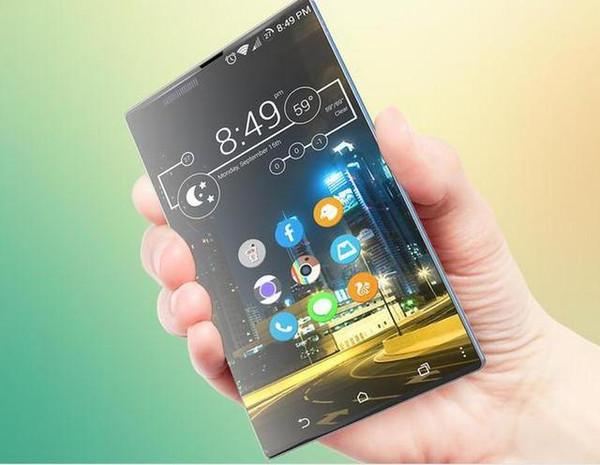 Nokia Swan configuration: The 5.5 inches screen, rear camera 42 million pixels, powered by Snapdragon 823 processor, with 4GB RAM running memory and 128GB ROM internal memory, does not support external sd card is running Android6.0 system.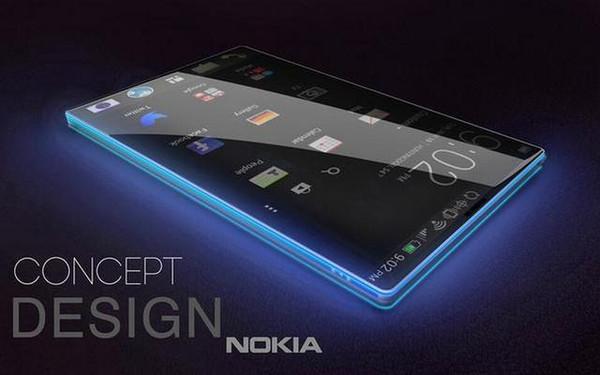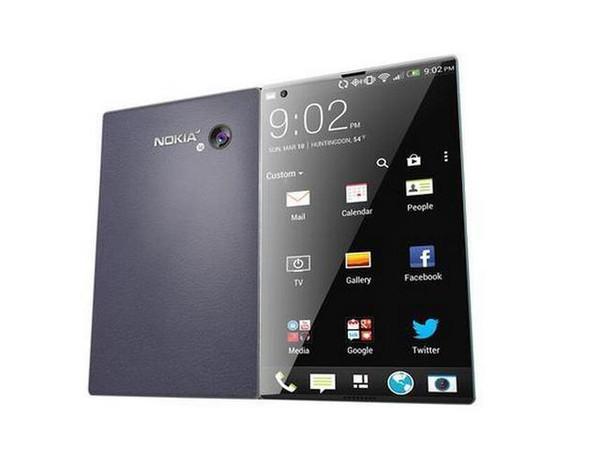 More importantly, Swan will use a true borderless screen design, although the Swan looks angular, but added no screen frame is bound to make the whole texture and feel there is a relatively large increase.