According to the latest report of the market research firm Strategy Analytics show that the current system of three of the world's best-selling Android smartphone from Samsung are manufactured. These three are the Galaxy S7 Edge in the first half of 2016, the world's largest-selling Android models, Galaxy J2 and Galaxy S7.

According to the report, although in March this year, has just released, but the Galaxy S7 Edge shipments worldwide in less than four months has reached 13.3 million, which is enough to make this achievement Galaxy S7 Edge to become the world's most Welcome to the Android smart phone system, Android of the global smart phone shipments of 2.3%.

Samsung makes the top three best-selling Android phones in the world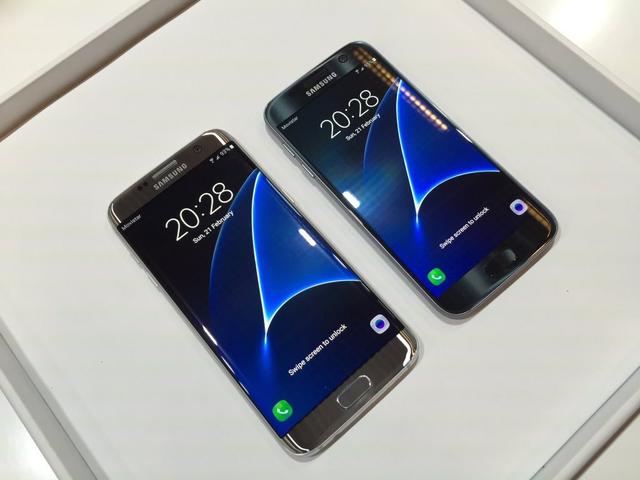 Read More:

How to Transfer Contacts from old Samsung to Galaxy S7 Edge/S7

Transfer Photos,Videos/Photos Files between Galaxy and Galaxy S6/S7

Transfer Apps from old Android to new Android phone

Transfer Files from iPhone to Galaxy S7/S6

How to Move WhatsApp Messages from iPhone to Samsung

While ranking second in the Galaxy J2 is an entry-level model in the first half shipments of 12 million, while the Standard Edition Galaxy S7 ranked third, with shipments of 11.8 million, accounting for all Android smartphone shipments of 2 %. And thanks to Galaxy S7 Edge Galaxy excellent performance S7 and Samsung in the earnings performance in the first half of this year should be higher than expected.

And in addition to the Galaxy S7 Edge and Galaxy S7, as an entry-level model, Galaxy J2 initially only for the Indian market for sale, and the subsequent global debut in other markets (including the US) after also achieved very good results.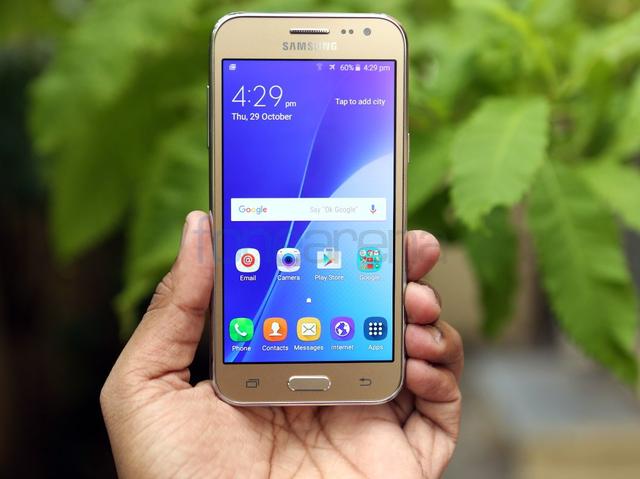 In addition to statistics in the first half world's most popular Android smart phone outside, Strategy Analytics did not forget between Android and iOS eternal "struggle." It is reported that the first half of Android smart phone shipments accumulated from 522.2 million a year earlier stage rose to 577.3 million, up 10%. And iOS smart phone shipments will decline from last year's 108.7 million in the first half fell to 91.6 million, a ratio of 16%.

Read More:

How to Recover Deleted Photos from Samsung Galaxy S7

How to Backup and Restore Data from Samsung Galaxy S7/S6