This year's WWDC2016 Apple Developers Conference, Apple released a new operating system iOS10 time, announced the official third-party applications to open Siri. Today, after Apple iphone new conference was held in determining the September 7, issued a document described in detail in the iOS development kit SiriKit three applications of 10 include: sending a message and payment, picture search, about cars.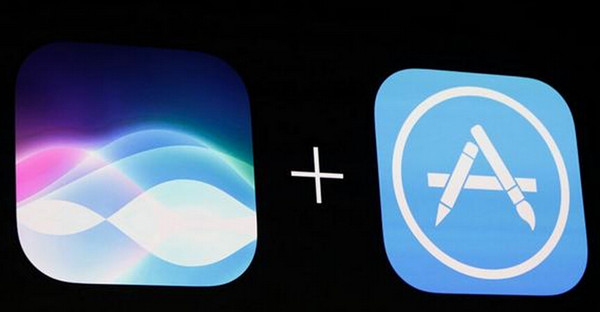 Learn more:

How to Download and Install iOS 10 on iPhone iPad without Data Loss

How to Recover Lost iPhone iPad Data after iOS 10 Upgrading


iPhone7 approaching Apple Detailed iOS 10 application of SiriKit

Apple said that with SiriKit development package, developers can take advantage of the power of Siri in chat applications. Users can use SquareCash transfer systems or mobile payment applications Monzo fast payment, or use WhatsApp, LinkedIn message to a friend.

Siri quickly using Square Cash transfers to a friend
For example, the user can ask Siri to quickly use Square Cash transfers to a friend, whether it is sharing dinner fee, pay the rent or pay the electricity bill.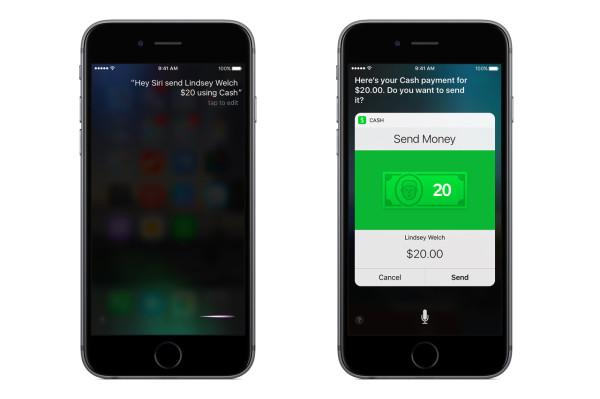 Apple also said at the same time, pictures of social applications Pinterest will integrate Siri in the application. User can ask Siri to call up themselves and others saved on Pinterest photos. For example, "HeySiri, find the nail on Pinterest male fashion picture", Siri will then be open for you to apply Pinterest.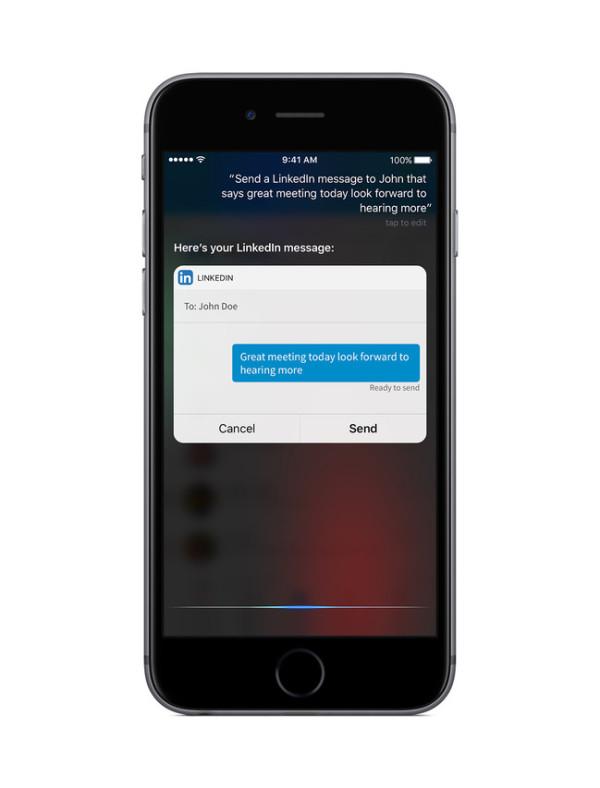 Picture Pinterest social applications will integrate Siri in the application

Siri requires the use of Uber, Lyft, travel pieces about cars
In addition, the user can ask Siri now use Uber, Lyft about cars, and use Skype or Vonage Internet phone call. And just say "Hey Siri", Uber can allow users to directly in many cities called Uber car through iPhone.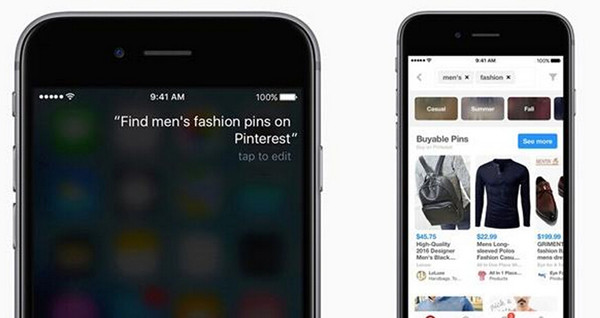 How to Install iOS 10 Beta OTA on iPhone, iPad
Backup iPhone Data before iOS 10 Update
How to Transfer Files from iPhone to iPhone 7/6S/6